History
A flourishing family business
Serge Voltz first conceived the idea of setting up his own seed business at the age of 17, while consulting the catalogue of vegetables and flowers in his parents' shop in Colmar. His objective was to invent a new system for professionals to order a wide range of seeds centrally at the best price/quality ratio.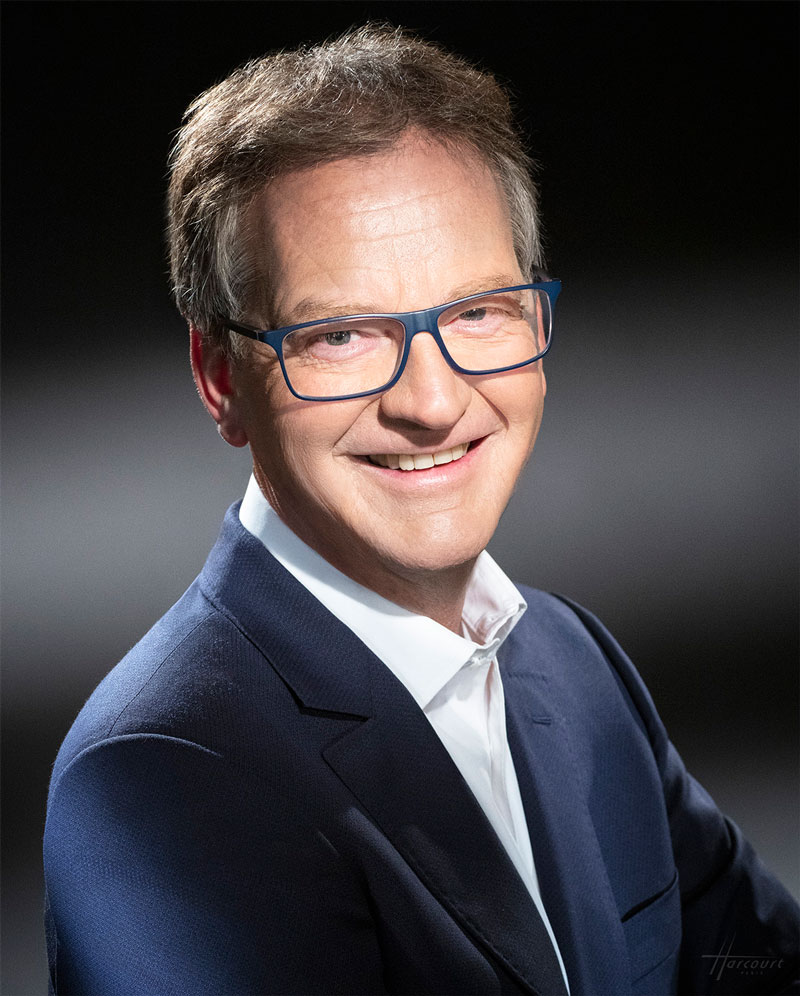 In 1985, he founded Graines Voltz, 50 years after his grandfather, Jean-Baptiste Vesper, started his seed business in Colmar. Since the Second World War, Graines Voltz has been the only seed distribution company of its size to have been created in France. Its experts travel the world in search of the finest seed varieties, which are then offered to horticulturalists and market gardeners. Apart from varieties that grow in particular climates, a large part of the company's catalogue is produced in France, and in Anjou in particular.
Today, with 31,000 references, Graines Voltz is the leading independent family business in the distribution of seeds and young plants in France, and one of the leading companies in Europe.
Over the years, Serge Voltz, soon joined by his brother Christian, Administrative and Financial Director, has surrounded himself with the best experts and technicians to support the company's development. By 2023, Graines Voltz had more than 600 employees.
Convinced that tomorrow's agriculture would require healthier food that was more respectful of the environment and people, Serge Voltz developed his first range of organic vegetable seeds in 1998. In 2015, the company turned to organic farming, short distribution channels and diversity. More than 650 varieties are now available in the organic range alone.