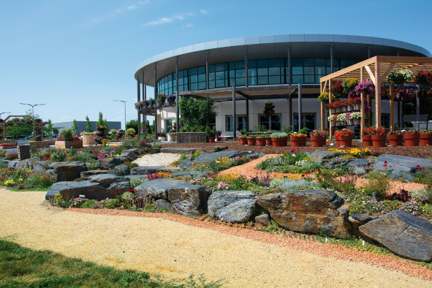 A company of scale
Would you like to work for a company with great potential and a European dimension A company with a long family history, strong traditions and values, but which is also committed to the search for innovative, beautiful and good quality products?
Customer relations first!
Graines Voltz's strong growth in recent years is directly linked to the special relationship we have built up with our customers. This is achieved through the advice that our regional technical sales representatives provide on a daily basis and through the actions of our employees.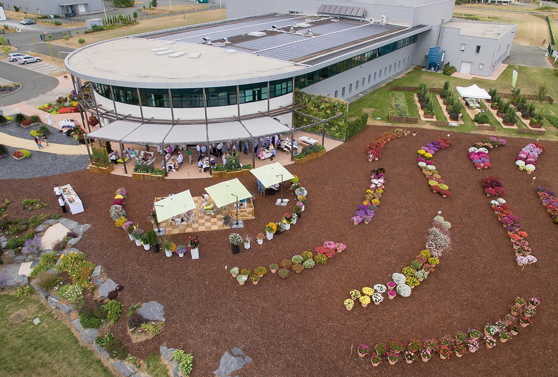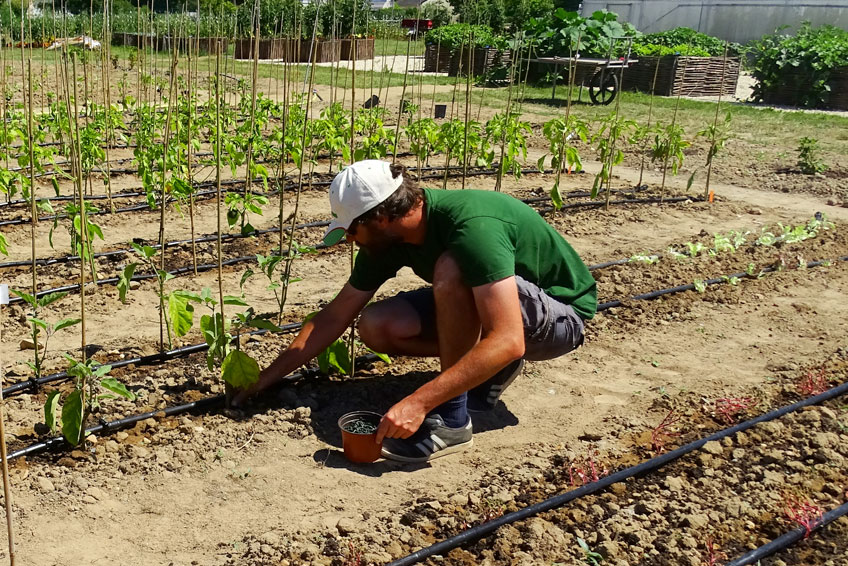 Relationships at the heart
The many strengths of Graines Voltz are also expressed in the Alsatian family business culture. Our employees form a team that is passionate about its work and close to its customers, whether they are market gardeners, horticulturists or local authorities. The values of GRAINES VOLTZ allow everyone to develop together in the long term for the benefit of each and every one, and in a shared effort for the company's success.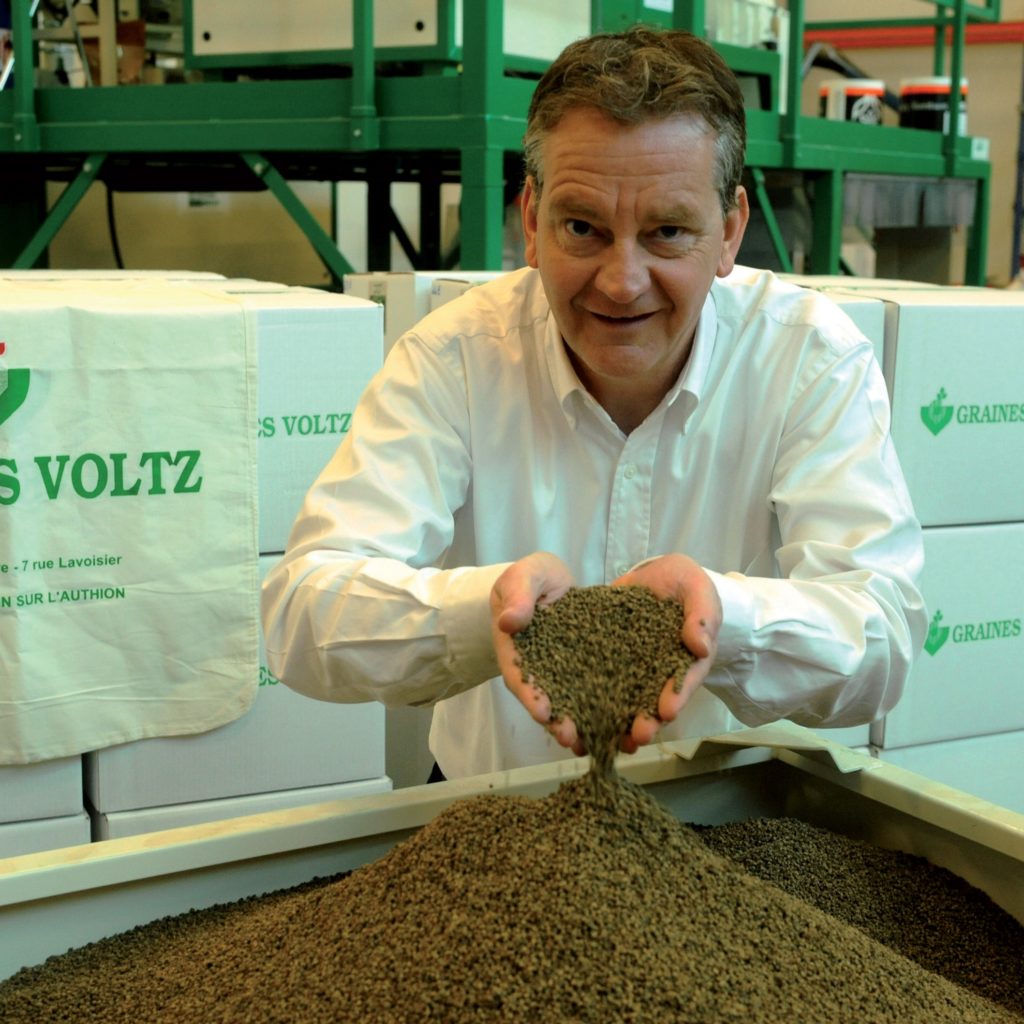 « Our great pride is to have created a company that supports around 600 employees in a family business spirit, where sharing is the key word."