The purpose
Helping to make the world a better place in the long term
Graines Voltz is not only a distributor of quality seeds for professionals. Graines Voltz is not only a distributor of quality seeds for professionals. Its activity is above all based on strong convictions and values that have enabled it to grow in the past, to achieve its objectives in the present and to ensure its sustainability in the future.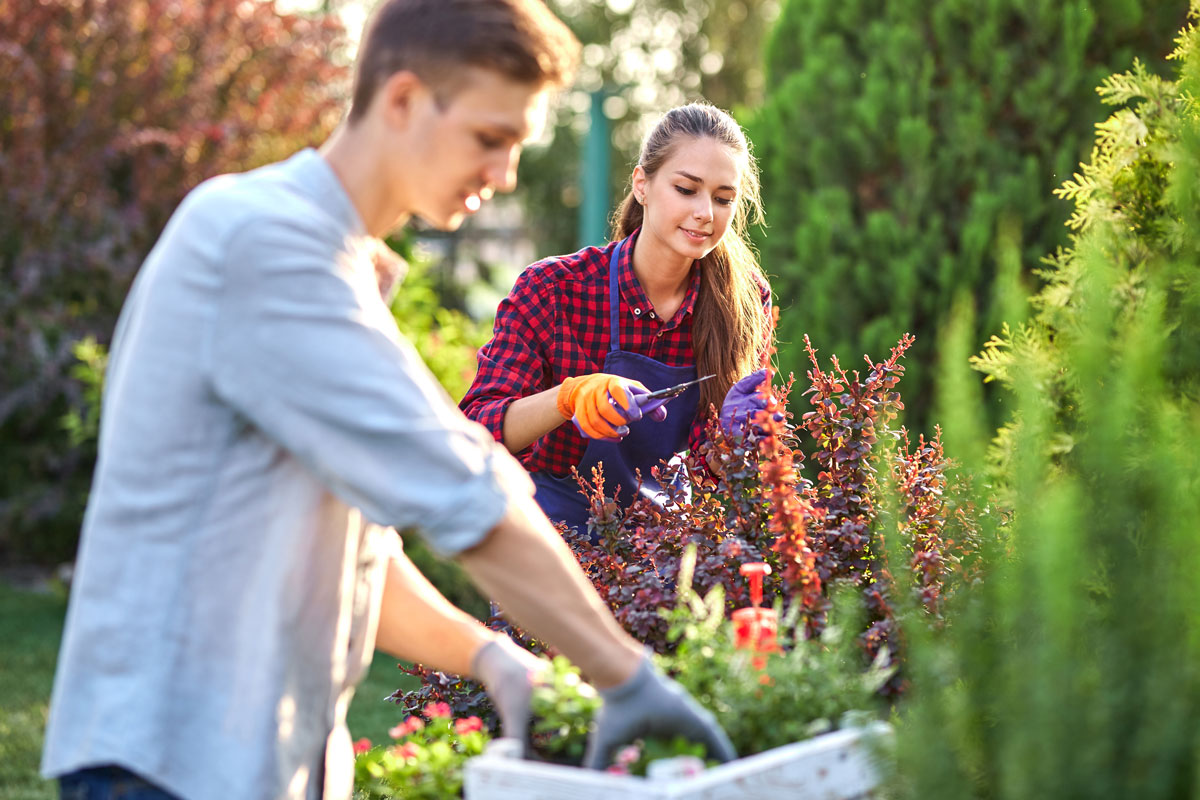 This is how, in 37 years, a small Alsatian company has gone from being a local player in Colmar to a reference company in France and one of the leading independent European distributors of flower and vegetable seeds.
In order to understand and anticipate the new expectations of end consumers, Graines Voltz has always favored a strong proximity to its customers and attentive listening to their needs: local authorities, market gardeners, tree nurseries or horticulturists, as well as their individual consumer customers.
The company has always been driven by the desire to contribute to healthier food for people and more environmentally friendly agriculture. Every day, Graines Voltz employees apply the values that form the basis of the company: passion, freedom, sharing, proximity, performance and commitment.
They all share the same desire to offer customers the healthiest, most nutritious, most useful and most beautiful products: the best products on the market. . Without compromise. These shared values give true meaning to Graines Voltz's mission: "Helping to feed and beautify the world sustainably".
This is why Graines Voltz is a unique company, strong, proud of its difference and recognised as such in Europe.
This commitment to a better world is confirmed in the long term by the arrival of the second generation of Voltzs who are now joining the company. It is a guarantee that Graines Voltz is a family business and intends to remain so. By choosing Graines Voltz, customers are not only buying seeds and plants, they are also recognising their own values.