Flowers & Vegetables
The best varieties for horticultural professionals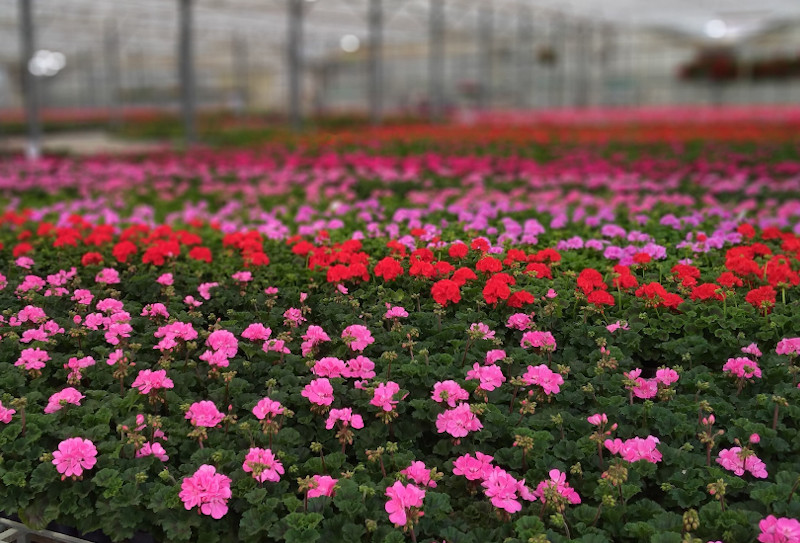 VOLTZ Horticulture offers throughout the year a wide range of flowers and vegetables for cities, gardens and private balconies and terraces. These products are intended for professionals: horticulturists, nurserymen, landscapers, private and public communities.
In constant research, VOLTZ Horticulture offers new solutions that are always more efficient, more creative and more reliable in order to allow its customers to enhance their know-how and to develop their sales with gardeners, who are increasingly in search of nature!
The 3 commitments of VOLTZ Horticulture to its customers:
Thanks to the experience of its specialized teams, VOLTZ Horticulture guarantees its customers 3 commitments which are a guarantee of success and profitability:
1 – a selection of the best genetics and sources of supply to be in phase with the market trends,
2 – continuous quality control of the seeds and young plants offered,
3 – Continuous attention to consumer needs to support its customers in their marketing
In permanent cooperation with the best international breeders, VOLTZ Horticulture guarantees optimal traceability and ensures flawless logistics for its customers.
Today, the company supplies flowers to many French gardens and has acquired a strategic position in the vegetable garden market in France and Germany.
VOLTZ Horticulture also occupies a recognized position in the flowering of French communities and actively participates in the predominance of plants in the environmental and social evolution of cities.