The Equity story
A constantly accelerating business
Graines Voltz's corporate culture can be summed up in one word: "Passion"! Passion for the products, passion for the customers and consumers, passion for commercial success, for growth and for the business in general, in other words, passion for success. The employees, the seed breeding partners and the customers of Graines Voltz are all united around this cardinal value.
Passion for products
By exploring the world in search of the best possible quality, , the experts at Graines Voltz have over the years built up a very diverse offering. Customers now have access to the world's best genetics both in France and in Europe.
Passion for its customers and consumers
Customers are increasingly concerned about the impact of their consumption on the environment and the health and taste quality of food products. Graines Voltz organic products, short circuits, fresh produce and gardening, urban farms and varietal diversity.
Passion for commercial success
It is thanks to quality of the relationship with the producers and breeders that Graines Voltz has been able to reach the first place with its customers: local authorities, horticulturists and market gardeners.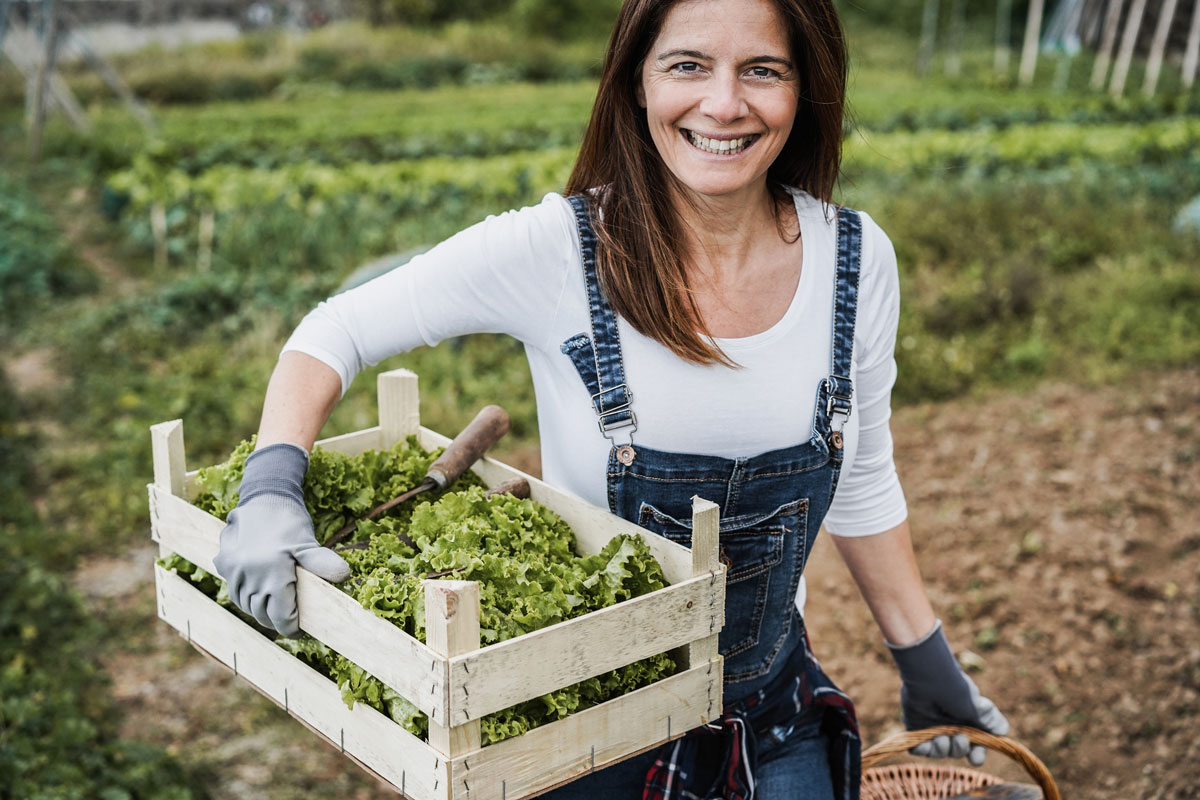 A passion for growth
The strong acceleration of Graines Voltz's business since 2020 can be explained in part by the growing demand of European consumers for diversified and quality plants from short circuits. The company has given itself the means to meet this demand. Graines Voltz is constantly adapting its model to emerging needs and is always on the lookout for new market opportunities to be created or supported in France as well as in Europe. In 2016, the company adopted an ambitious strategy: to focus its development on products, services and actions with high added value: fresh and organic vegetables, varietal diversity, European markets. Since the years 2020, Graines Voltz proposes dedicated products for the urban and vertical farming.
In this way, Graines Voltz is positioning itself upstream with the most qualitative and inventive producers and is creating new growth markets in line with the expectations expressed by consumers. In the wake of the 2020 health crisis, Serge Voltz, Chairman and CEO, said
"We measure every day the robustness and potential of our business model, which has been reinforced by the post-Covid-19 aspirations of consumers. Short circuits, varietal diversity, gardening, vertical farming and authentic products are the core of our strategy. "
This move up the value chain and the development of high value-added segments explain the fact that the Group is experiencing sustained progress and strong organic growth. The company is expected to exceed €100 million in sales by 2021. Graines Voltz is continuously looking for external growth partnerships or synergies in its core business in order to further boost growth in volume and profitability. Investors have been very supportive of this strategy and have allowed the stock to double its capitalisation and to be traded continuously on Euronext Paris.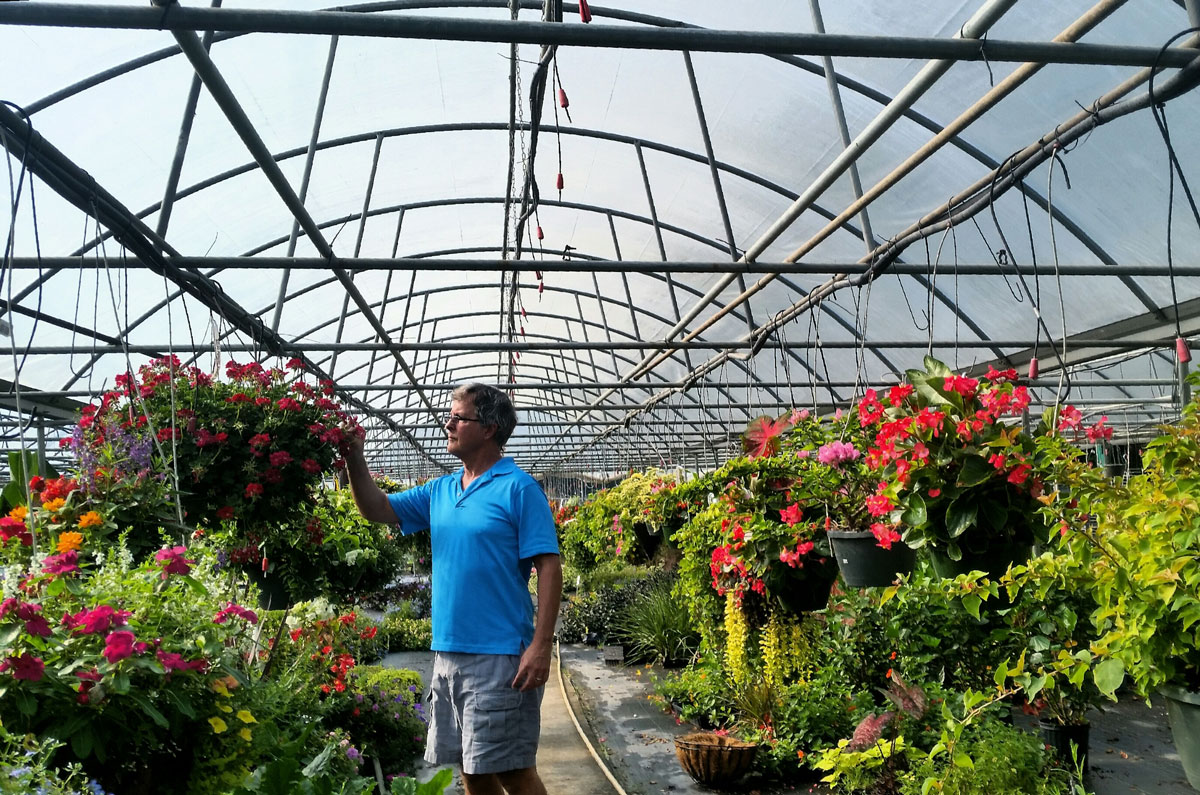 Passion for the business and for people in general
The strength of Graines Voltz lies first and foremost in the women and men who work there and who share the same passion for quality, innovative and nutritious seeds, harvested with respect for people and the environment. The company recognises their commitment and their values .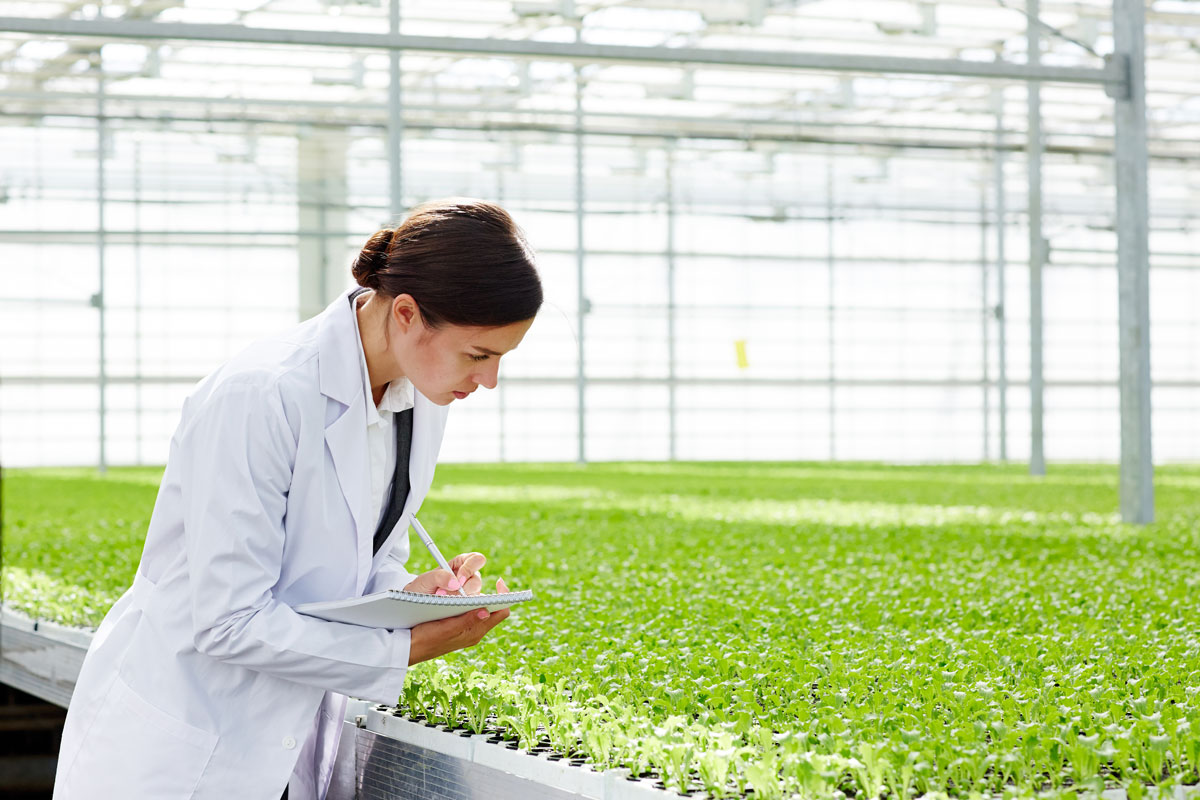 Ready for a strong acceleration in growth
Graines Voltz is based on solid fundamentals: a tradition of modernity, access to the world's best genetics, a wide variety of varieties, uncompromising quality, a quest for customer satisfaction, and genuine human relations within a well-established and dynamic company.
All the indicators are green to pursue and amplify our accelerating growth. This is why Graines Voltz has put in place an extremely rigorous organisation capable of absorbing strong growth in its European business.