Independent distributor
A growing company
GRAINES VOLTZ is the French leader and one of the first independent European distributors of flower and vegetable seeds for professionals, market gardeners and horticulturists, but also for local authorities and private individuals.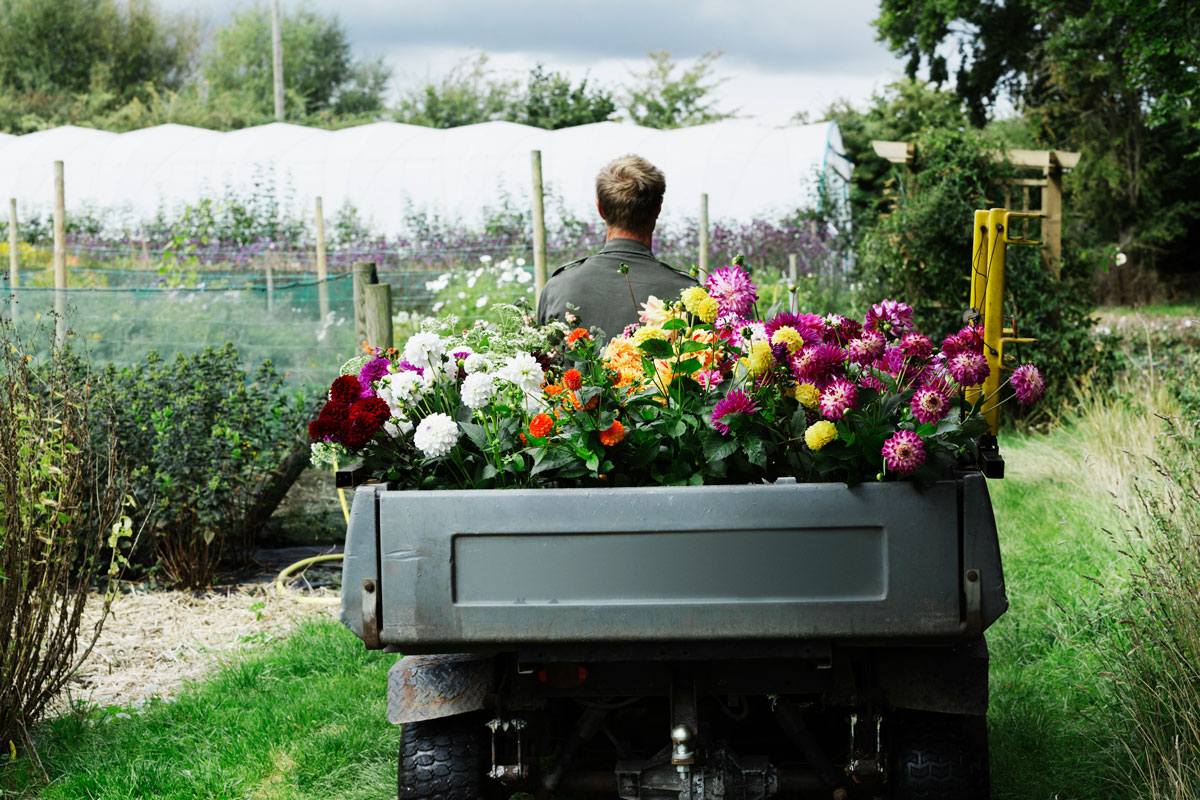 Since its creation in 1985, the family group, headed by its founder, Serge Voltz, has experienced strong growth and employs more than 600 people in 2023. With its 25,000 products, GRAINES VOLTZ offers a unique variety of products distributed on the European market. This wide range of products explains the company's success with short-distance professionals. GRAINES VOLTZ acts as a wholesaler for its more than 20,000 customers, professionals in horticulture and market gardening. Its main asset: having always known how to cultivate its difference:
developing its ability to listen,
strengthening its capacity for innovation,
to provide the best responses to market expectations, emerging trends and the growing needs of European consumers for quality plants from short circuits.
GRAINES VOLTZ, ambassador of new genetics
In collaboration with numerous partners and breeders, its employees search the world over for vegetable and flower breeding programmes and the most promising innovations, the most original products and the best varieties of the moment. In 2016, for example, GRAINES VOLTZ acclimatised four sweet potato varieties available as organic seedlings from healthy mother plants grown in France. Following a rigorous process and a series of validations, these products are now available to professionals and consumers.
Today, GRAINES VOLTZ is the ambassador for genetics that are new to Europe, such as impatiens Sunpatiens, a shade plant resulting from a cross with an Indonesian species that can now grow in full sun. The company has democratised access to rare varieties for the general public and has gradually established itself as the distributor of young plants on the continent.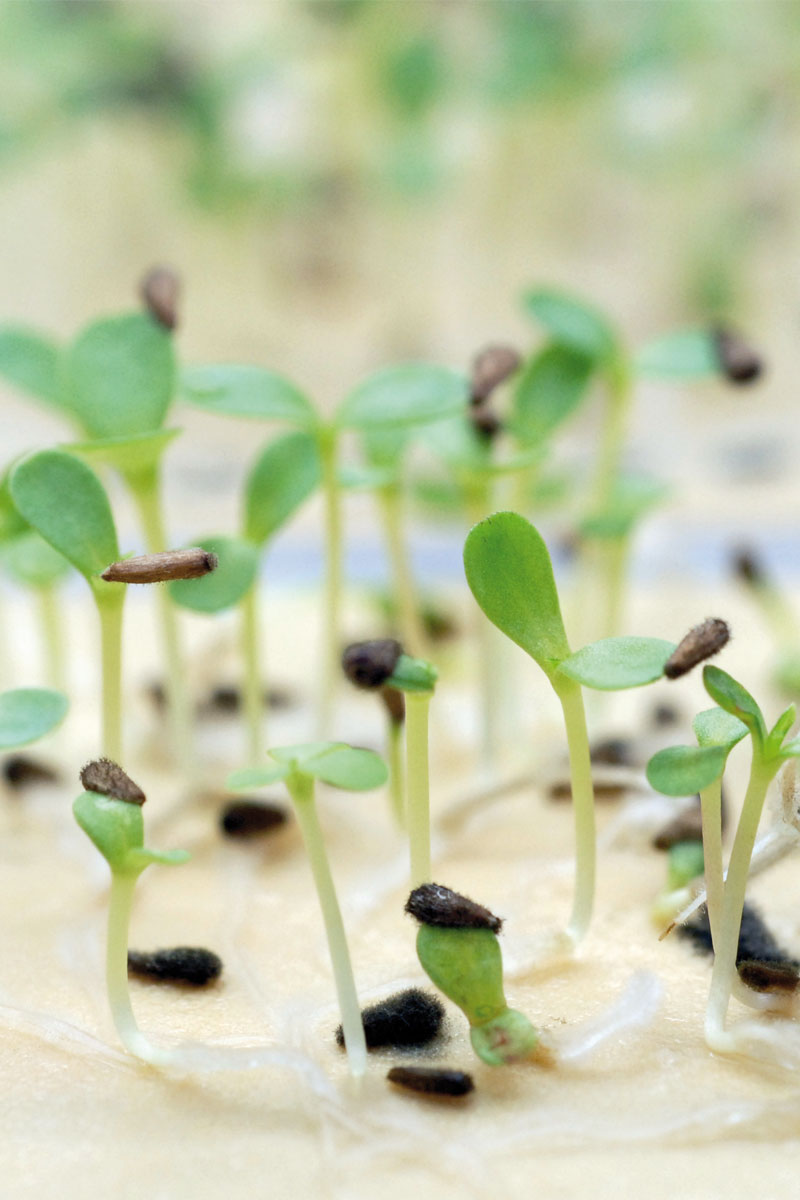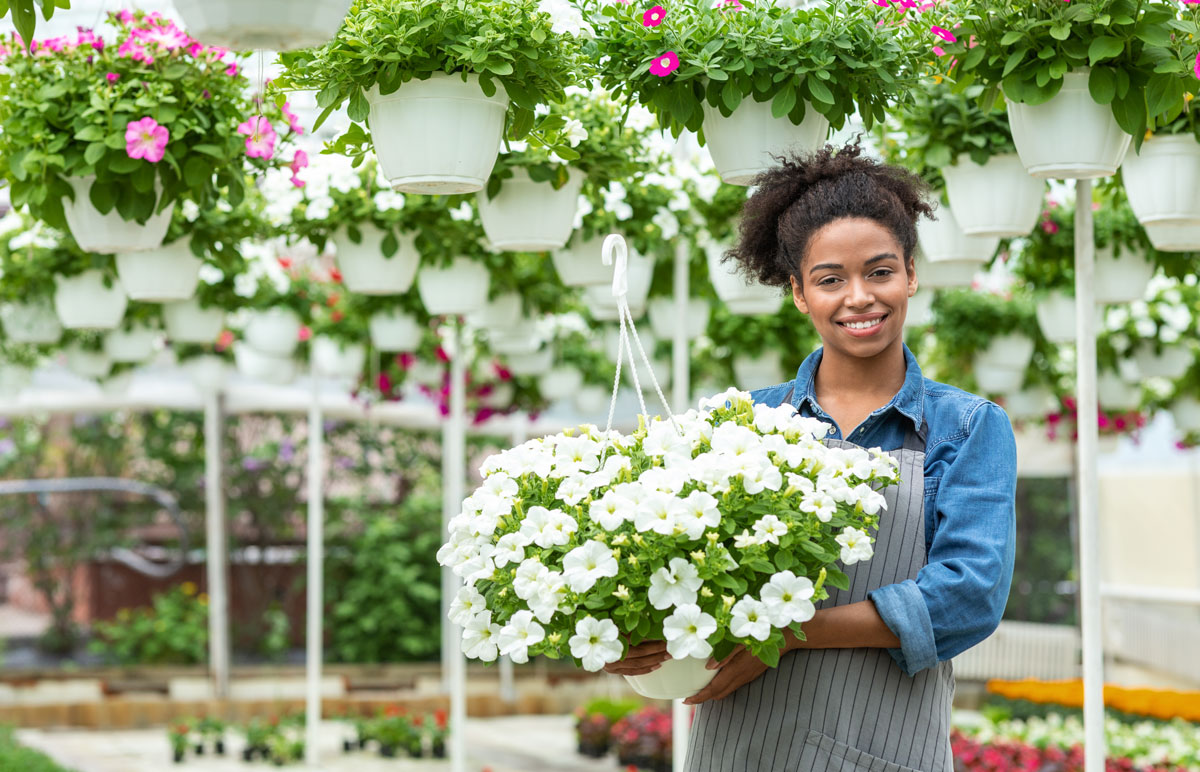 Supporting the success of professional customers
Its ambition is to support the success of its professional customers by providing them with the solutions best suited to their markets and their own customers, such as urban agriculture or Vertical Farming for example.
In addition, a rigorous organisation allows GRAINES VOLTZ to identify upstream the varieties that best meet emerging consumer needs, to ensure just-in-time distribution as well as rigorous traceability and quality control.
Alsatian legitimacy
GRAINES VOLTZ benefits from an important asset: the image of a local company, proud of its roots, its values and the Alsatian reputation for rigour, consistency and reliability. The company carries out its activity with loyalty, competence and respect for commitments in order to bring confidence and security to its customers. Over the years, it has built up a strong reputation with its customers.
Thanks to the quality of its production, which favours products of European origin, the largest French cities, including the city of Paris, use their seeds.