Innovation
The DNA of GRAINES VOLTZ
GRAINES VOLTZ experts are constantly scouring the world for new flower and vegetable seeds. They visit their suppliers who search and select the most innovative and promising varieties in terms of market.
GRAINES VOLTZ also conducts extensive R&D work on a number of vegetable and flower breeding programmes. By listening to emerging trends, GRAINES VOLTZ can select the seeds that best meet the current and future needs of consumers.
Following a rigorous testing protocol, these varieties are included in the GRAINES VOLTZ catalogue, which is then responsible for promoting and distributing them. This is how GRAINES VOLTZ anticipates expectations by reaching out to its customers, introducing new products and creating new trends.
This role as ambassador of new varieties is also a way of creating new market opportunities for horticulturists and market gardeners.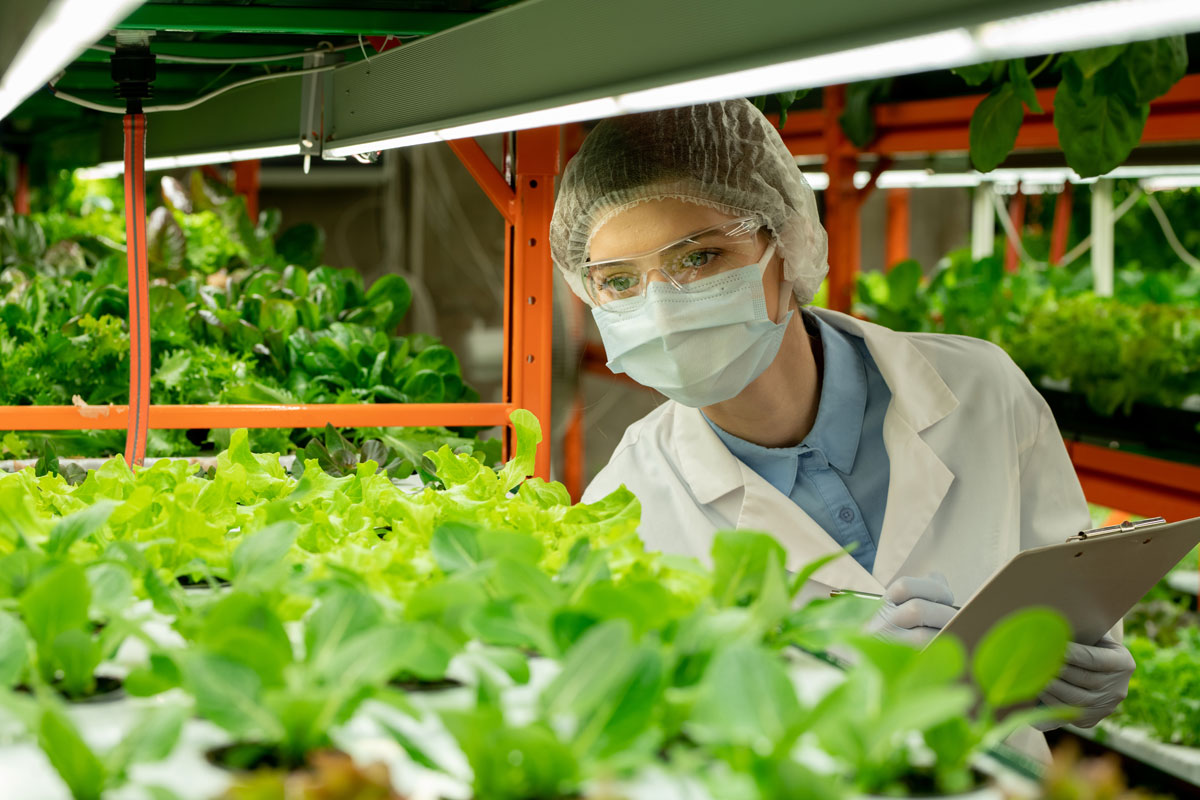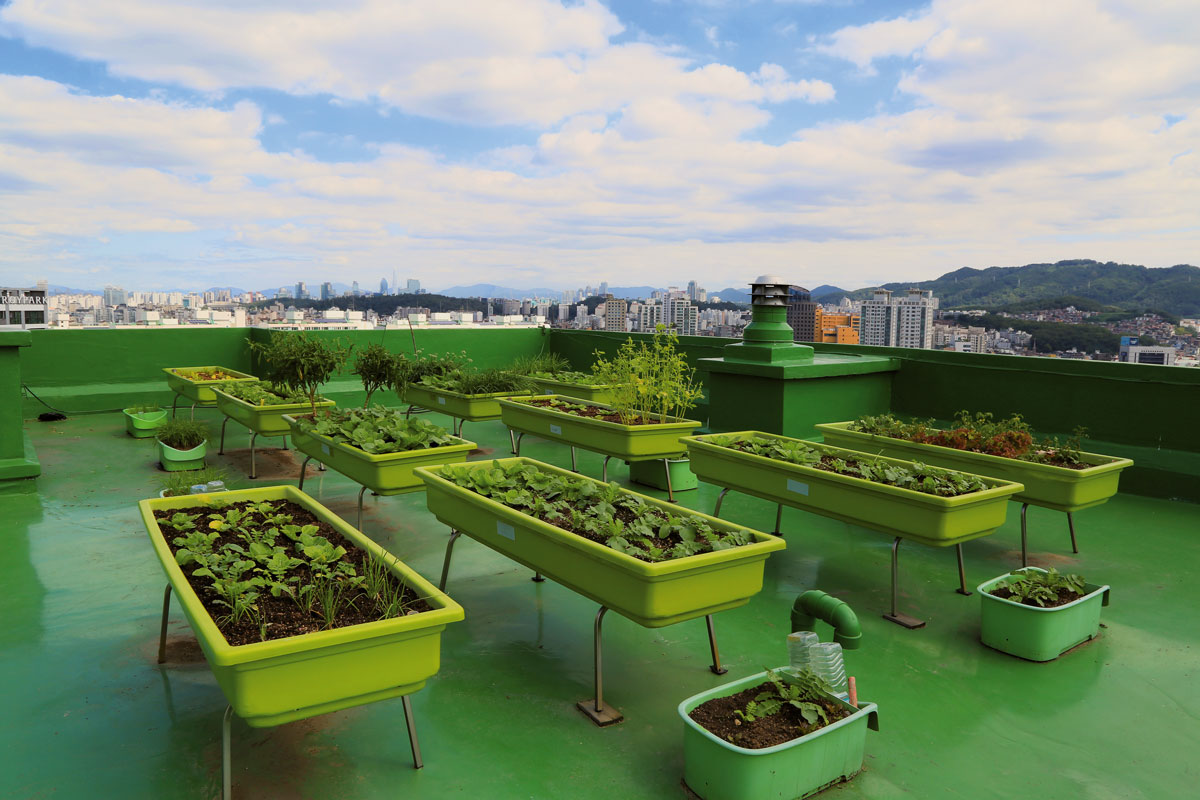 Urban agriculture:
GRAINES VOLTZ, aware of the specificities of urban farmers who develop market gardening projects on rooftops, in containers or on growing beds, now offers a selection of seeds and plants that take into account these particular needs. This offer is adapted to the agronomic ambitions, first of all taste and diversity, but also the plant's bearing and its capacity to grow in small spaces, or even logistic ones such as access to roof terraces.
Vertical Farming :
GRAINES VOLTZ, as a breeder of genetics, has developed a range of herbs selected for vertical farming. This selection has been done hand in hand with major actors of the Vertical Farming sector and the quality criteria of the seed lots have been redefined to meet the particular needs of indoor cultivation: a precise germination rate, a rigorous cleaning, a very high specific purity and above all seeds available all year round!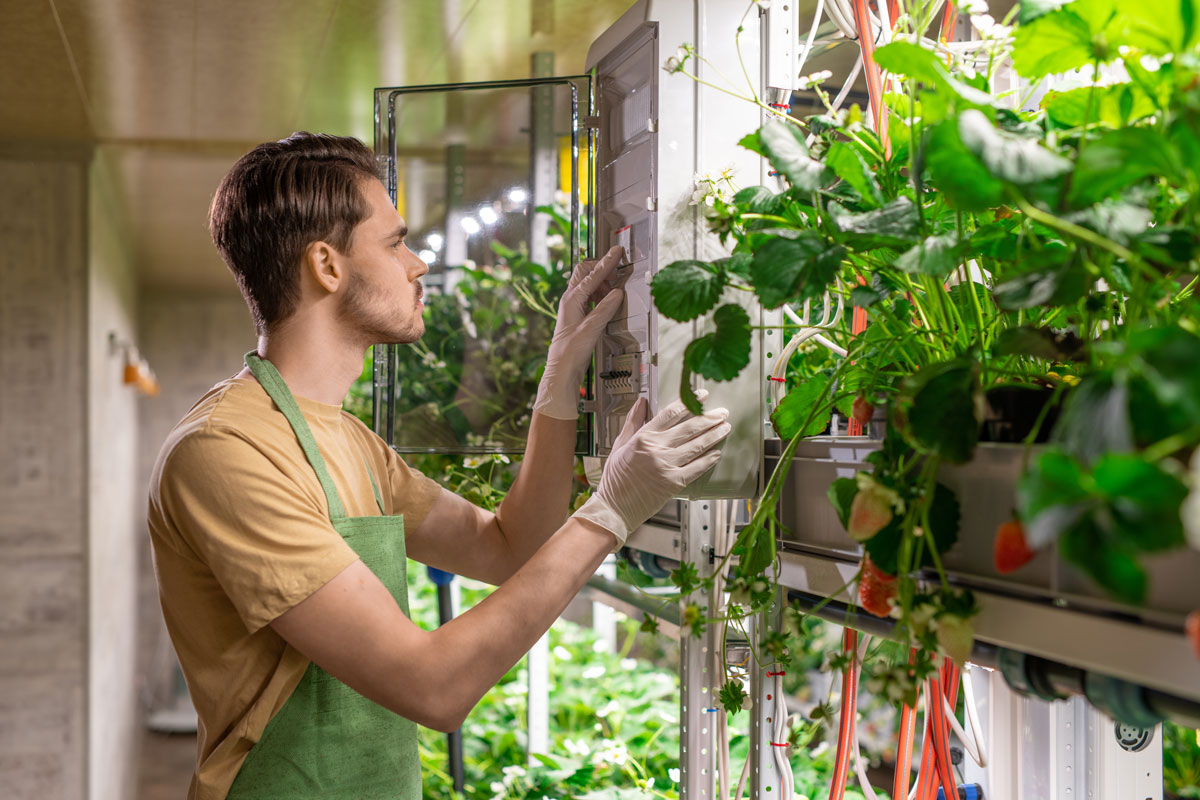 Research and production
At the same time, GRAINES VOLTZ continues to produce and research HILD SAMEN's historical varieties in line with new customer expectations. At the Winzerhausen station in Baden Württemberg, Germany, GRAINES VOLTZ carries out a great deal of genetic and varietal maintenance work to ensure the stability and uniformity of its own varieties over time, but also for a number of old varieties in the public domain that are at risk of drifting genetically and losing their original characteristics. This research is focused on the species for which GRAINES VOLTZ has become an undisputed specialist:
Basils with improved organoleptic qualities and resistance to specific diseases,
Beans adapted to all geographical growing areas,
radishes adapted to all growing conditions, with homogeneous and stable shapes and colours,
parsley with bright colours, dense and uniform leaves,
chives with strong stems, adapted to different storage conditions.