Innovation
The DNA of GRAINES VOLTZ
At GRAINES VOLTZ, research and development (R&D) is at the heart of our business. We directly develop our varieties and actively participate in many research programmes around the world. The breeding programmes are managed from France, and the varieties are tested at our numerous screening stations in Europe and abroad.
Research
GRAINES VOLTZ conducts extensive research on a number of flower and vegetable breeding programmes, including HILD SAMEN's historical varieties. We invest every year in significant human resources and equipment dedicated to experimentation, research and innovation (greenhouses, tunnels, growing rooms, laboratory equipment, etc.).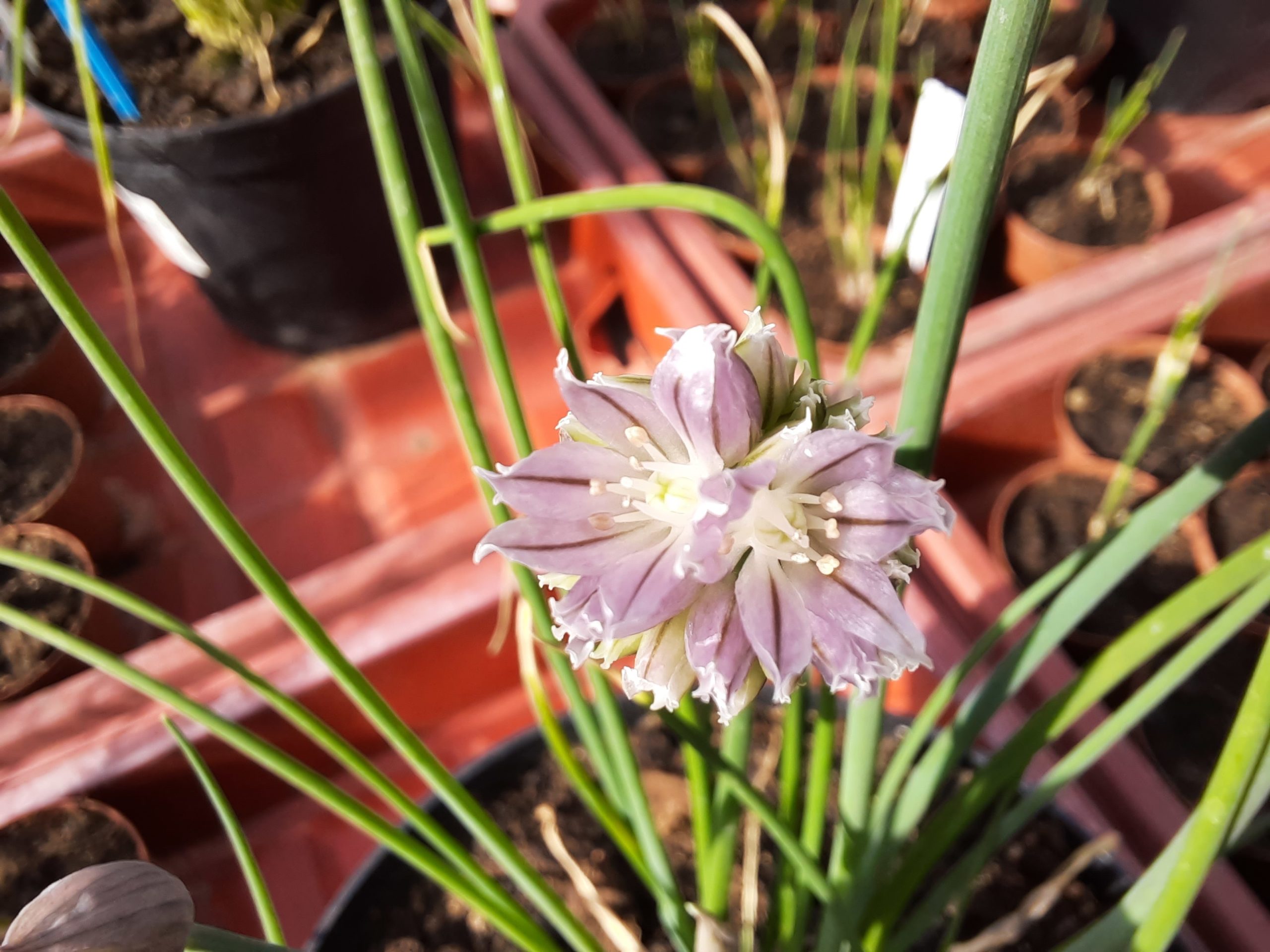 Creation of new varieties
Generally speaking, our R&D work is based on the creation of new varieties and their experimentation. By listening to emerging trends, GRAINES VOLTZ selects the seeds that best correspond to new agroclimatic, regulatory and environmental constraints, and ensures that its customers produce fruit and vegetables that are in line with the market and the industry's expectations. We work very closely with breeders around the world to introduce new traits of interest, then select the most interesting individuals on genetic criteria. We test the selected varieties on dedicated plots in order to study their behaviour under real conditions (resistance to pathogens, yields, visual appearance, resistance to storage, cold and/or heat, etc.). To do this, we regularly carry out analyses with public service providers such as GEVES (GEVES, the French Variety and Seed Study and Control Group).
Varietal selection is a particularly long process, requiring 5 to 20 years of research depending on the species considered. This research is focused on species for which GRAINES VOLTZ has become an undisputed specialist:
basil with improved organoleptic qualities and resistance to specific diseases (Fusarium, Mildew,…),
flat and curly parsley with dark colours, uniform leaves and resistance to diseases,
chives with an upright habit and strong stems, adapted to different storage conditions,
string beans suitable for all geographical growing areas,
radishes adapted to all growing conditions, with homogeneous and stable shapes and colours
but also dill, coriander, thyme, etc…
Every year, several thousand new varieties are studied, tested and selected in order to offer high-performance varieties in terms of yield, vigour, plant quality, disease resistance, earliness, fruit quality and size. GRAINES VOLTZ's investment in R&D results in the registration of new vegetable varieties every year in the official European catalogue of varieties.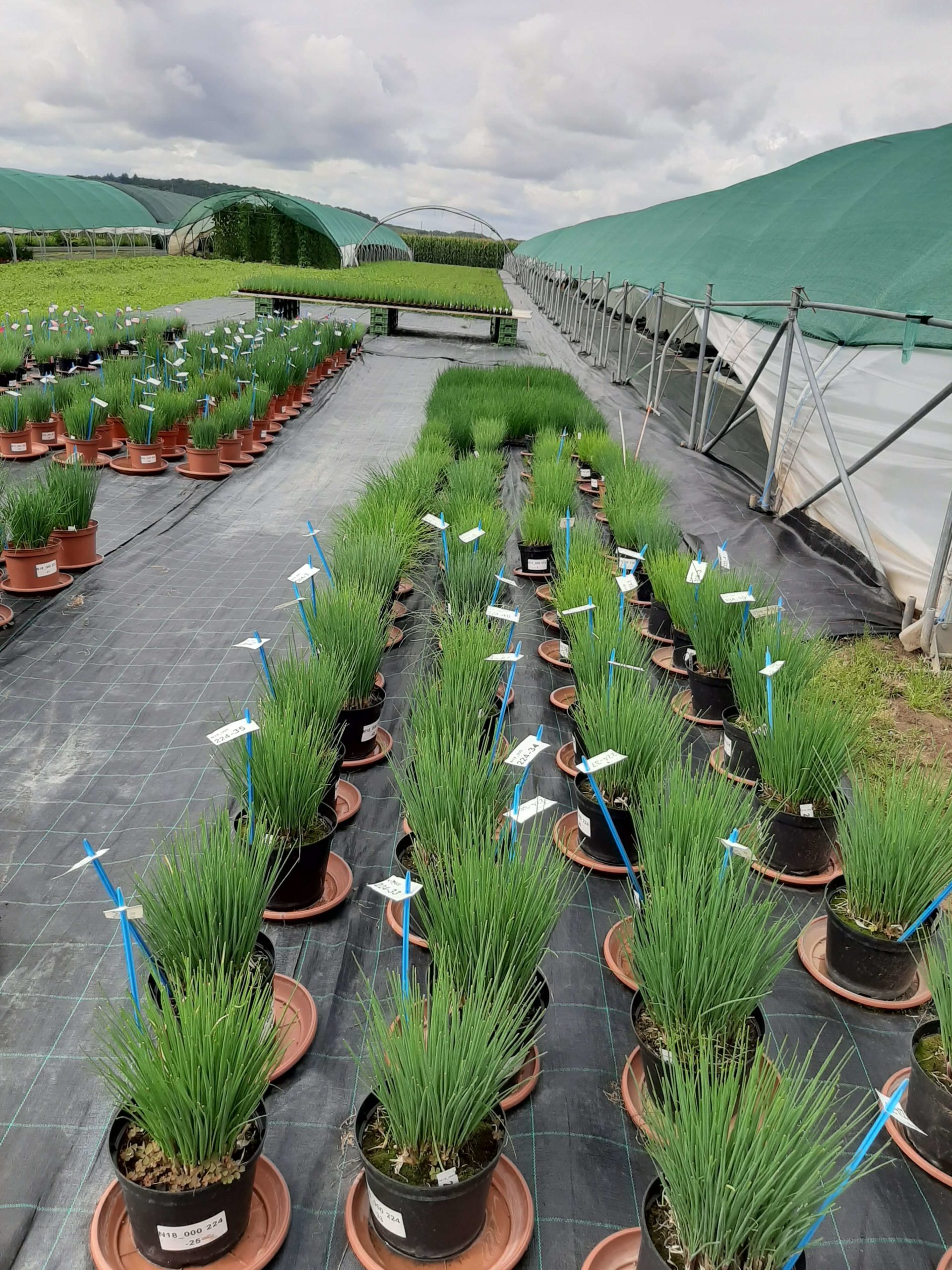 Maintenance and multiplication of basic seeds:
As soon as a variety is launched and throughout its commercial life, the research team is responsible for multiplying and maintaining the basic seeds that will serve as raw material for the farmers in charge of producing our commercial seeds. Maintenance work is particularly important in order to avoid any genetic drift that would cause a variety to change its shape and characteristics over time, from generation to generation.
Genetic maintenance is just as important for the varieties we own as it is for those in the public domain, where we strive to produce the best possible selections for our customers.
Varietal purity control:
The research team is also responsible for field and greenhouse testing of production seed. The aim of these tests is to check that the seed is the right variety, that the seed lot is pure and does not contain mixtures with other varieties or the presence of off-types. In this way, our customers can be sure that they are buying the best seeds that will give them complete satisfaction.
Basic research :
In parallel, we are developing techniques for the production of high quality seeds and plants. This involves research into seed coatings, rooted cuttings, biostimulants, priming, disinfection, etc.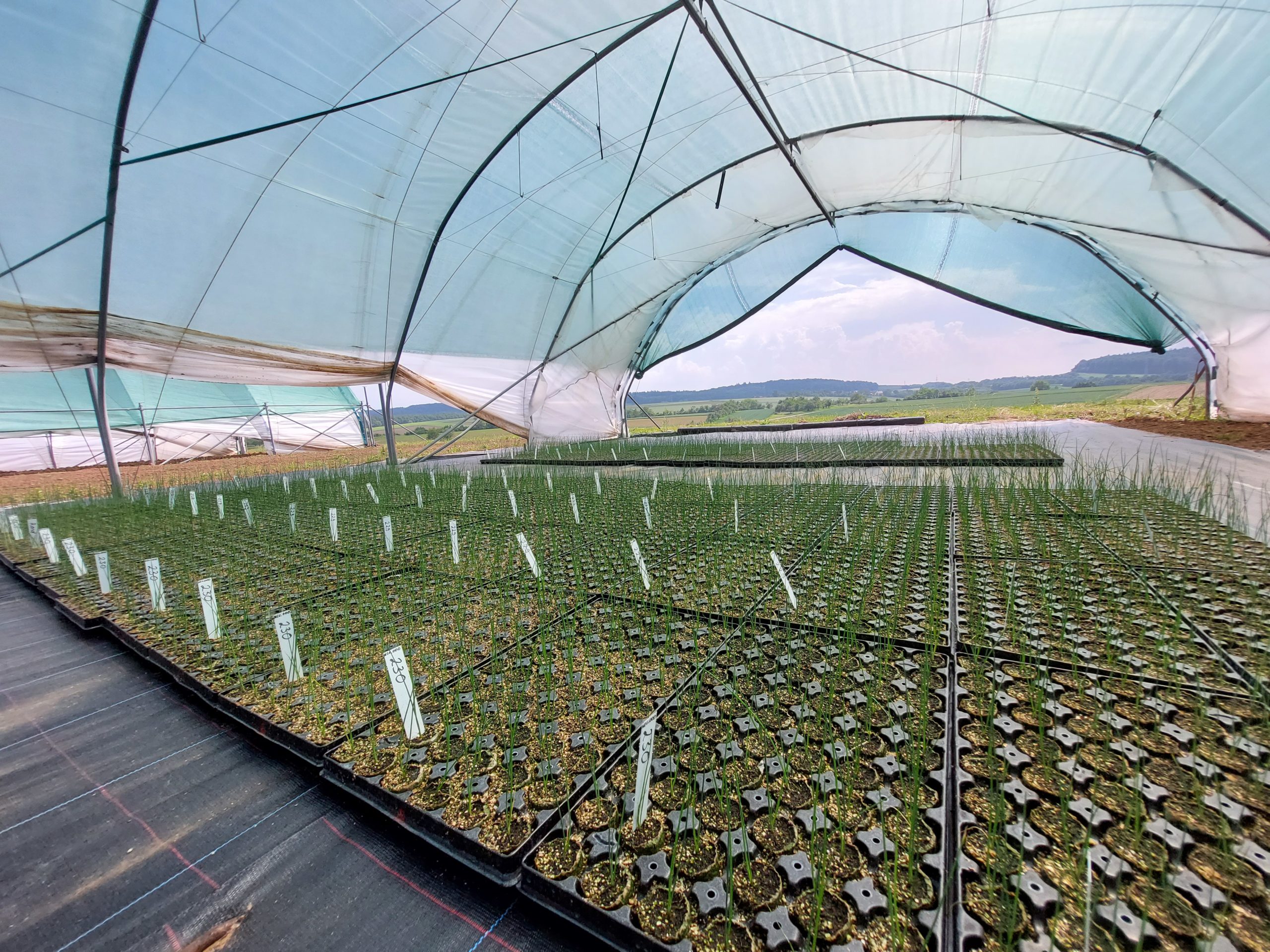 The people in charge of these activities are, for the most part, agricultural technicians or engineers, and all have extensive professional experience in this field. They advance the programmes with their knowledge of genetics, biotechnology, pathology, agronomy and statistics. The experience acquired in the field allows for an adapted management for each new genotype in variable agro-pedoclimatic conditions from one growing period and from one experimental station to another.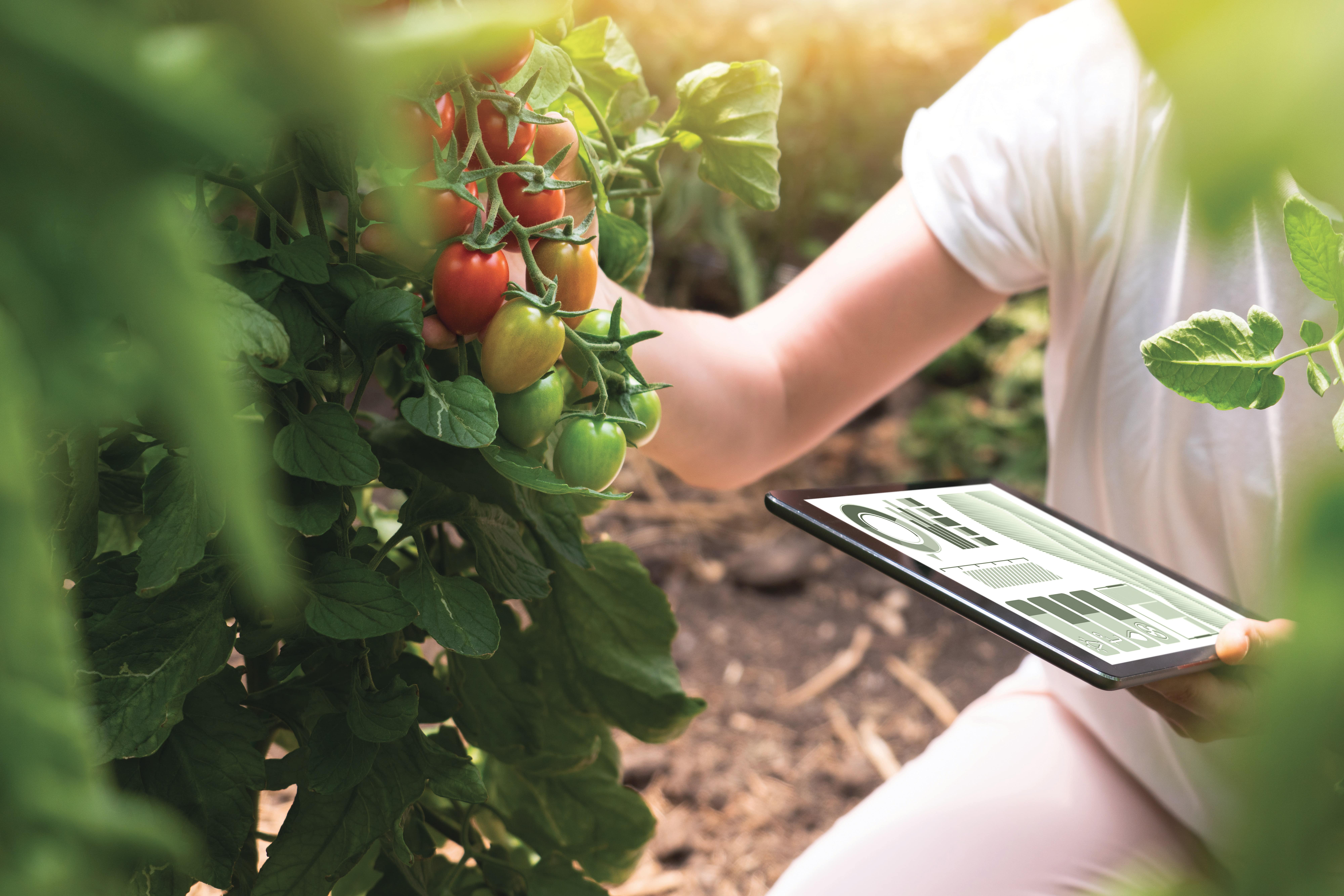 Development
GRAINES VOLTZ's development experts are constantly on the lookout for new flower and vegetable seeds. They work in close collaboration with GRAINES VOLTZ breeders to inform them of their needs for the species they are working on. They also visit their suppliers who are looking for and selecting innovative and promising varieties in terms of market. Following a rigorous testing protocol, these varieties are included in the GRAINES VOLTZ catalogue, which is then responsible for promoting and distributing them. This is how GRAINES VOLTZ anticipates expectations by reaching out to its customers, introducing new products and creating new trends. This role as ambassador of new varieties is also a way of creating new market opportunities for horticulturists and market gardeners.
Urban agriculture
GRAINES VOLTZ is aware of the specificities of urban farmers who develop market gardening projects on rooftops, in containers or on growing beds, and now offers a selection of seeds and plants that take these particular needs into account. This offer is adapted to agronomic ambitions, primarily taste and diversity, but also the plant's bearing and its ability to grow in small spaces, or logistical issues such as access to roof terraces.
Vertical Farming
GRAINES VOLTZ, as a breeder of genetics, has developed a range of herb varieties selected for vertical farming. This selection has been done hand in hand with major actors of the Vertical Farming sector and the quality criteria of the seed lots have been redefined to meet the particular needs of indoor cultivation: a precise germination rate, a rigorous cleaning, a very high specific purity and above all seeds available all year round!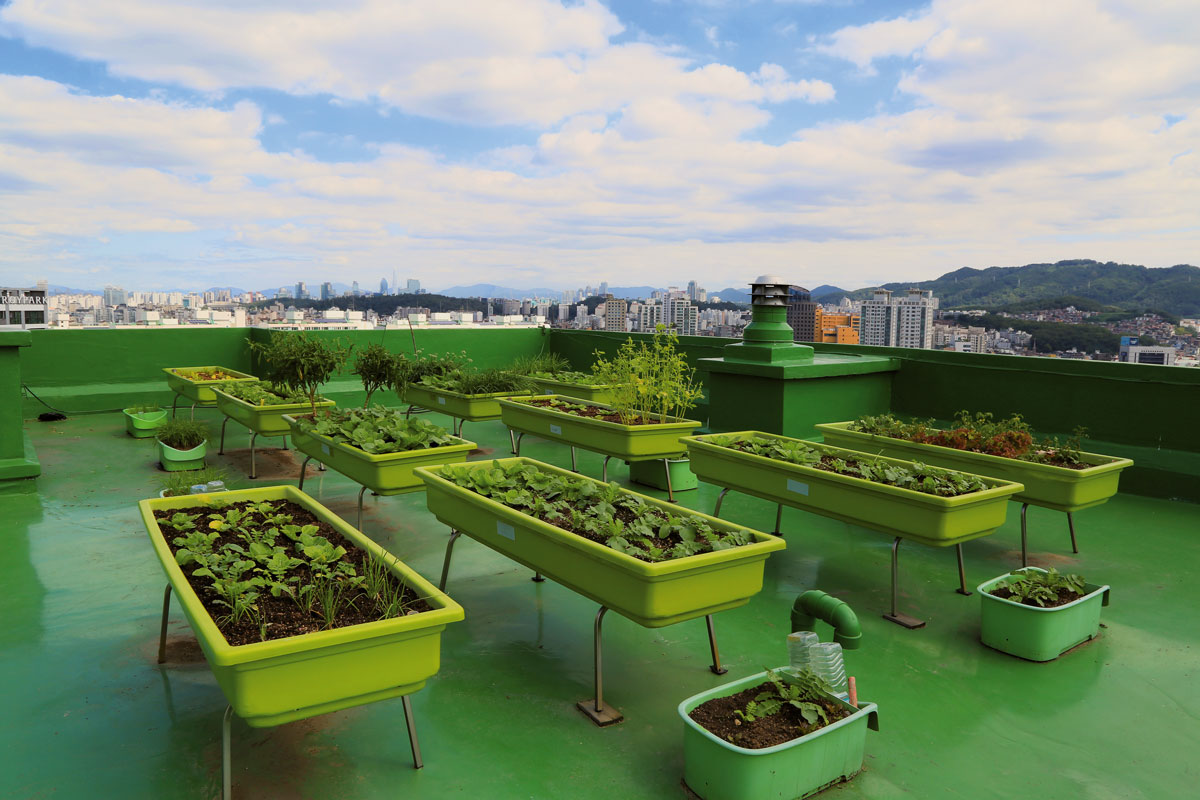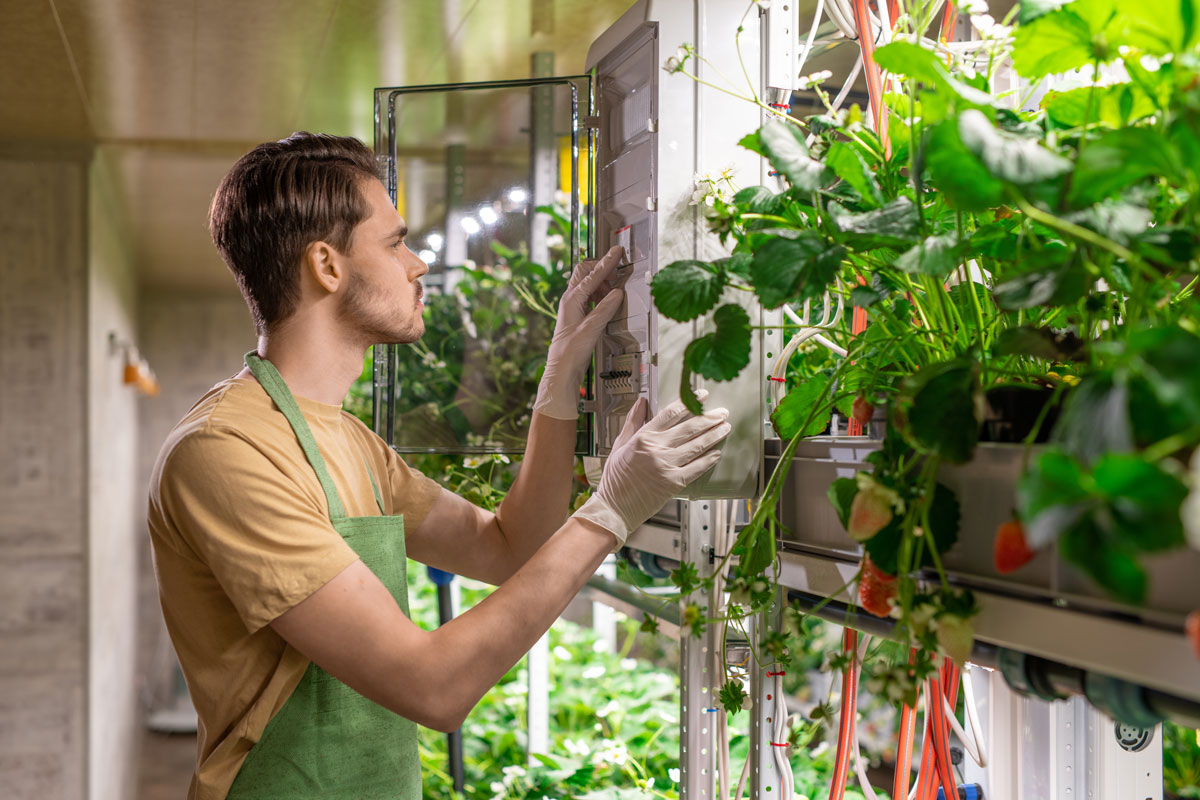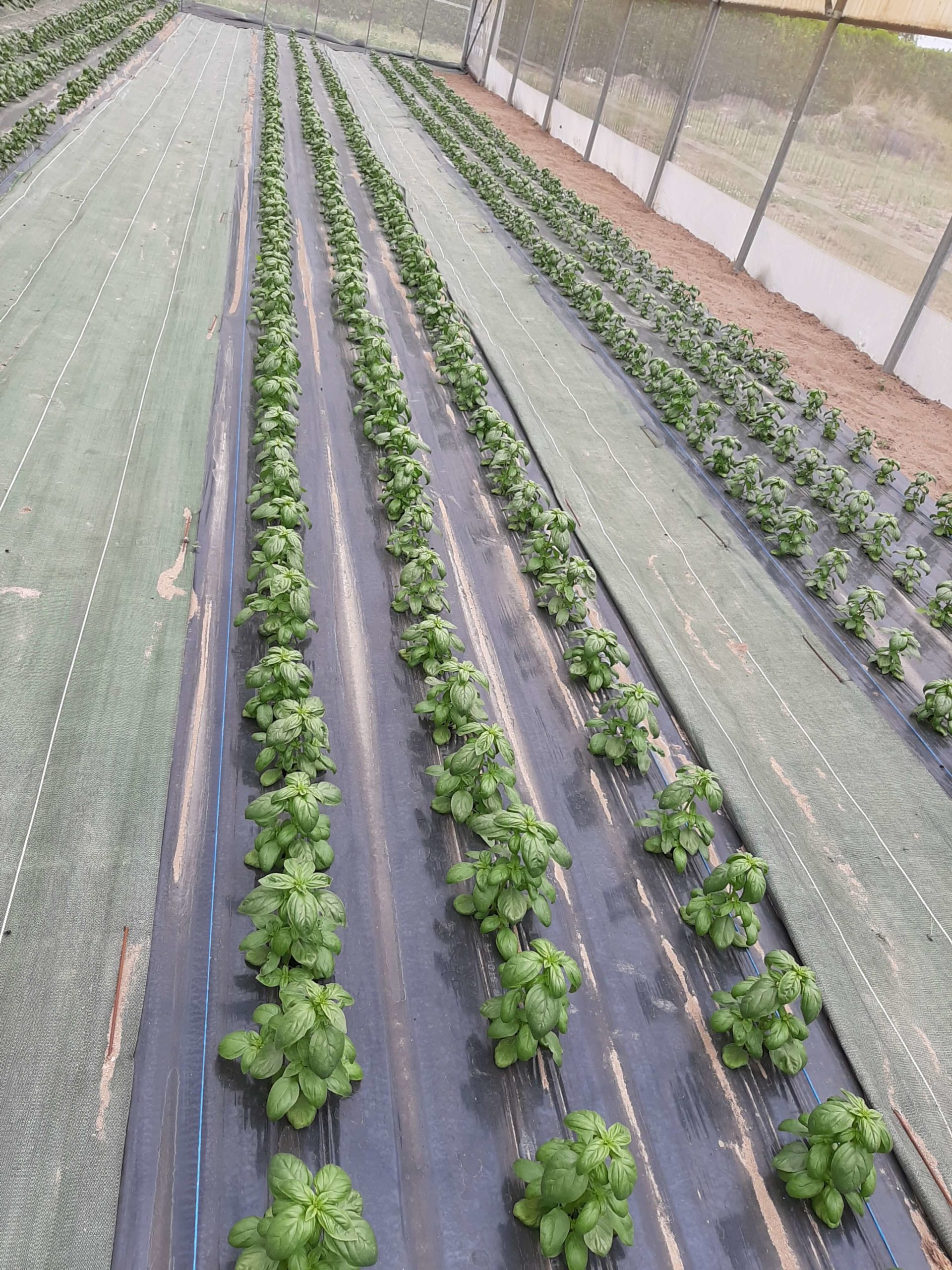 Production
The production activity, managed from France, is the guarantee of the exceptional quality of VOLTZ SEEDS. GRAINES VOLTZ produces seeds from its own genetics but also from certain varieties in the public domain to secure varieties that are difficult or rare to supply. The production of seeds requires a high level of technical expertise and involves many partners (farmers, propagators, technicians) spread throughout the world.