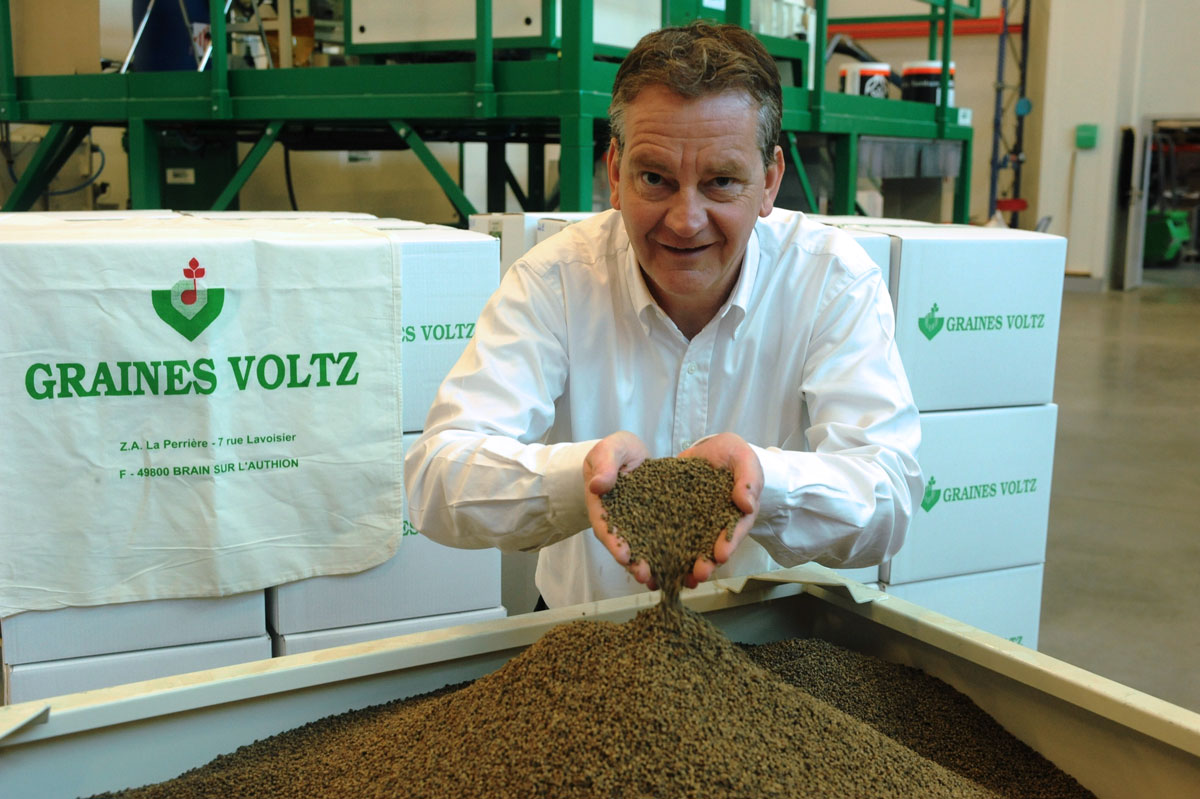 History
Une entreprise familiale
Serge Voltz first conceived the idea of setting up his own seed business at the age of 17, while consulting the catalogue of vegetables and flowers in his parents' shop in Colmar. His objective was to invent a new system for professionals to order a wide range of seeds centrally at the best price/quality ratio.
Key figures
Listening to customers' expectations
VOLTZ Horticulture
Flowers and vegetables for all gardens
VOLTZ Horticulture is the only company in France to offer such a wide range of flowers, foliage, vegetables, herbs and small fruits to horticultural professionals and communities. These varieties are specifically selected for the home garden and for the urban garden.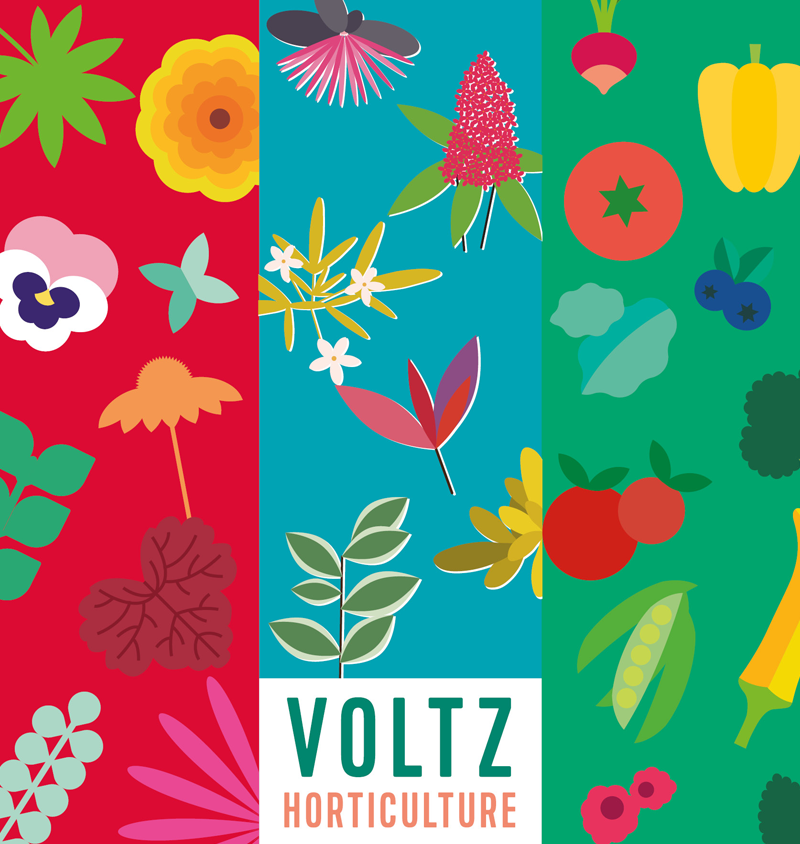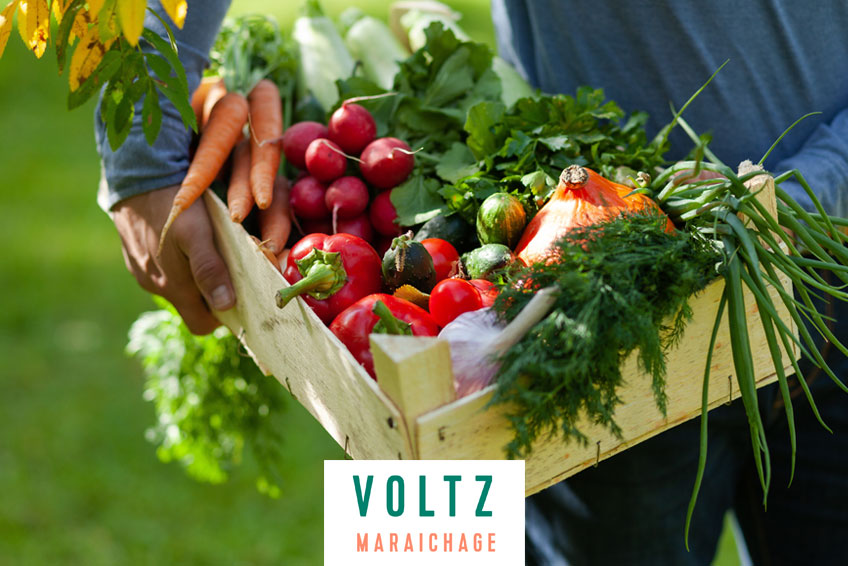 Key Facts
Winning Strategies
Since its creation, GRAINES VOLTZ has experienced strong growth thanks to its ability to listen to the market and customer needs, but also by relying on strong convictions on the need to innovate in the varieties offered, to design adapted commercial strategies, to deploy optimised logistic circuits and finally to adopt a a demanding quality approach.