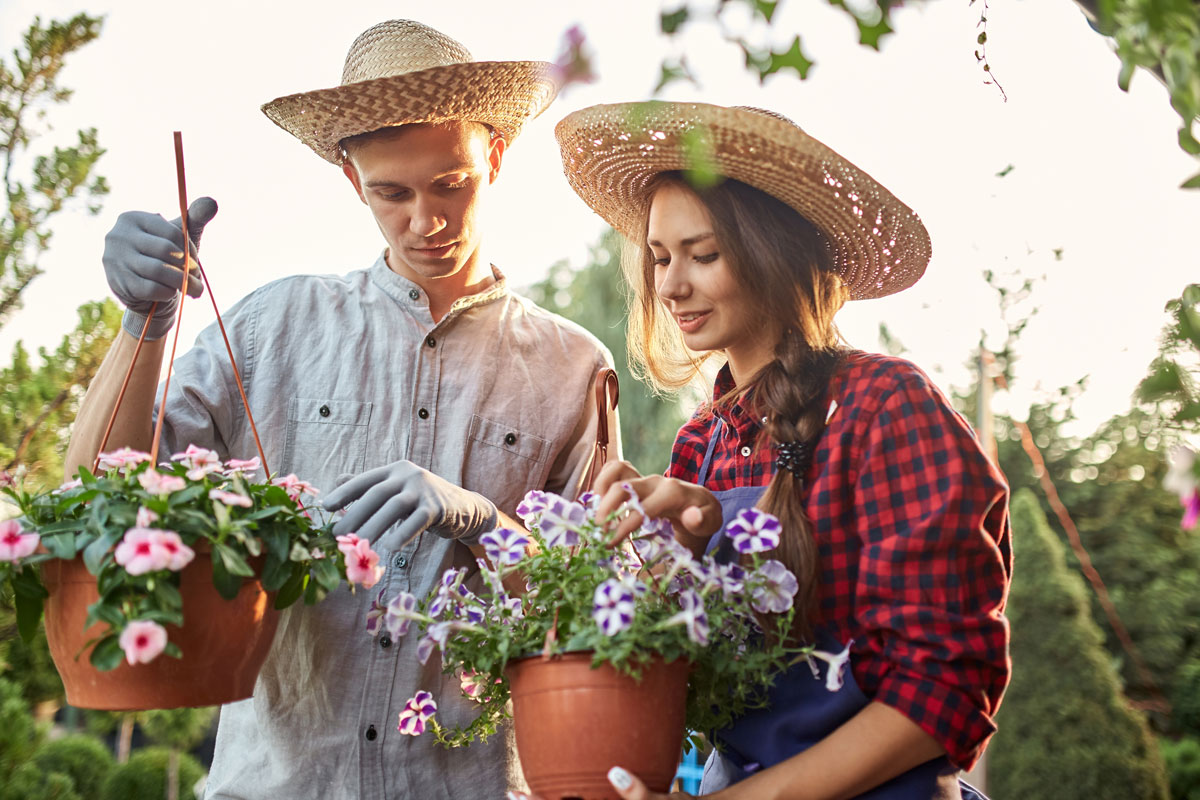 The purpose
Helping to make the world a better place in the long term
Graines Voltz is not only a distributor of quality seeds for professionals. GRAINES VOLTZ is not only a distributor of quality seeds for professionals. Its activity is above all based on strong convictions and values that have enabled it to grow in the past, to achieve its objectives in the present and to ensure its sustainability in the future.
The Equity story
A constantly accelerating business
Graines Voltz's corporate culture can be summed up in one word: "Passion"! Passion for the products, passion for the customers and consumers, passion for commercial success, for financial growth and for the business in general, in other words, passion for success.
The employees, the seed breeding partners and the customers of GRAINES VOLTZ are all united around this cardinal value.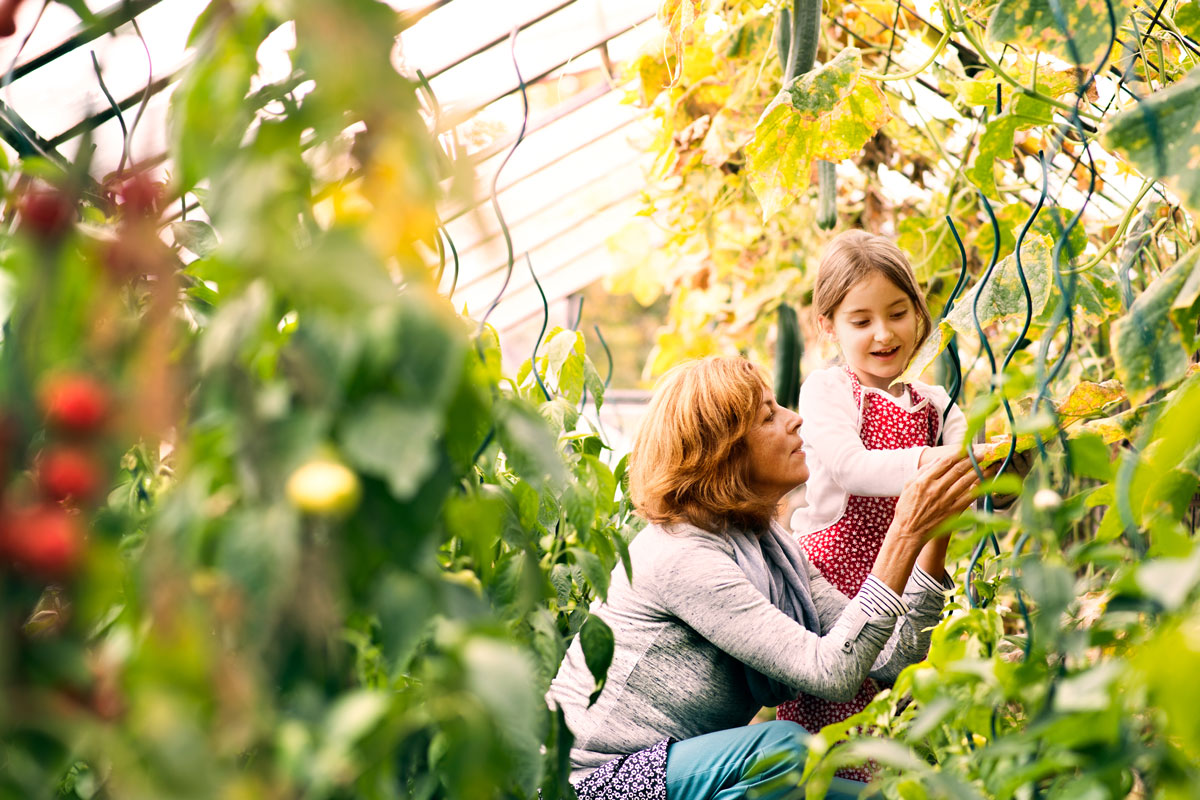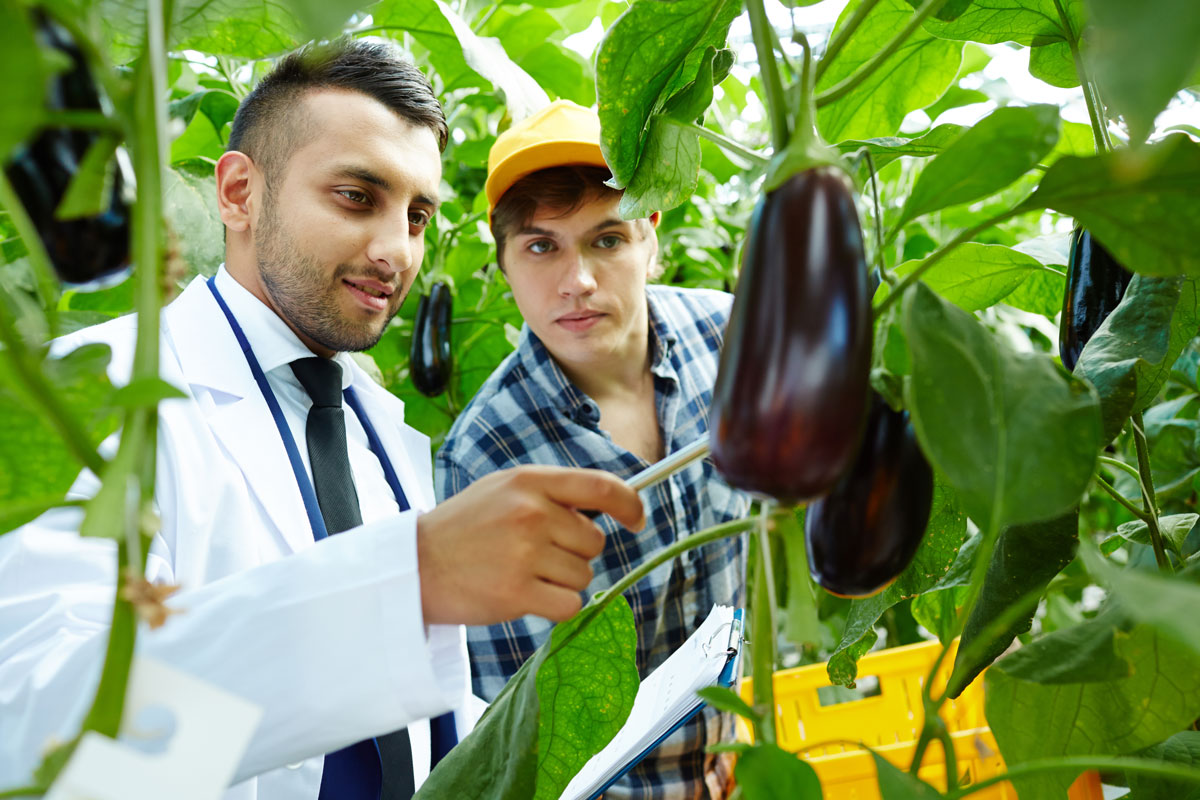 Growth
Internal development and targeted synergies
In order to achieve its ambitions and reach a significant position in Europe, GRAINES VOLTZ is taking advantage of the dynamics of the European market and adopting a rapid and powerful growth model.
Internally, through sustained organic growth.
Externally, with a business model that has proven itself in France and has enabled Graines Voltz to become a major player. The company is developing synergies with growth partners and acquiring companies in its core business in order to increase the effects of scale.