Strenghts
Winning Strategies
Since its creation, GRAINES VOLTZ has experienced strong growth thanks to its ability to listen to the market and customer needs, but also by relying on strong convictions on the need to innovate in the varieties offered, to design adapted commercial strategies, to deploy optimised logistic circuits and finally to adopt a a demanding quality approach.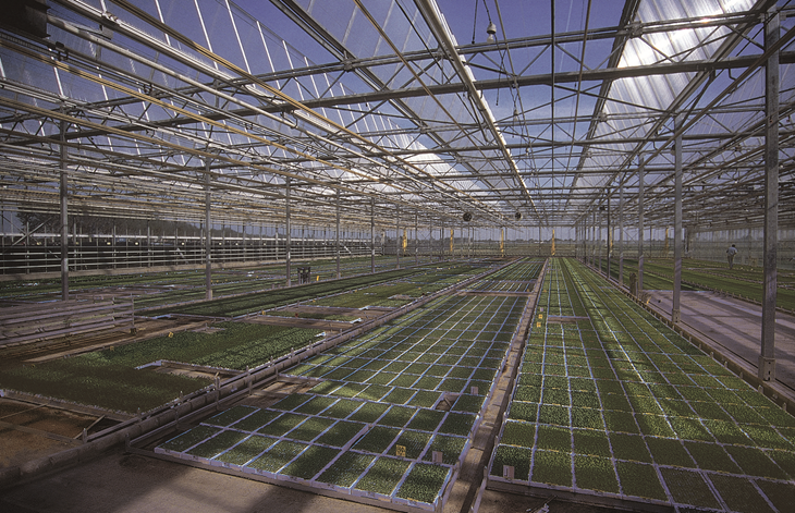 Globalized varietal innovation
The R&D teams, most of whom are agronomists, establish precise protocols to identify the problems of customers or consumers: from obtaining natural plant resistance to diseases to improving taste and organoleptic qualities. They then carry out rigorous trials several times a year, both in the research stations and at customers' and partners' sites. They identify and select new innovative varieties that will be marketed after many years of experimentation.
A dedicated sales force
GRAINES VOLTZ has chosen a unique model of integrated sales forces with more than 100 technical sales representatives to advise customers in market gardening and horticulture.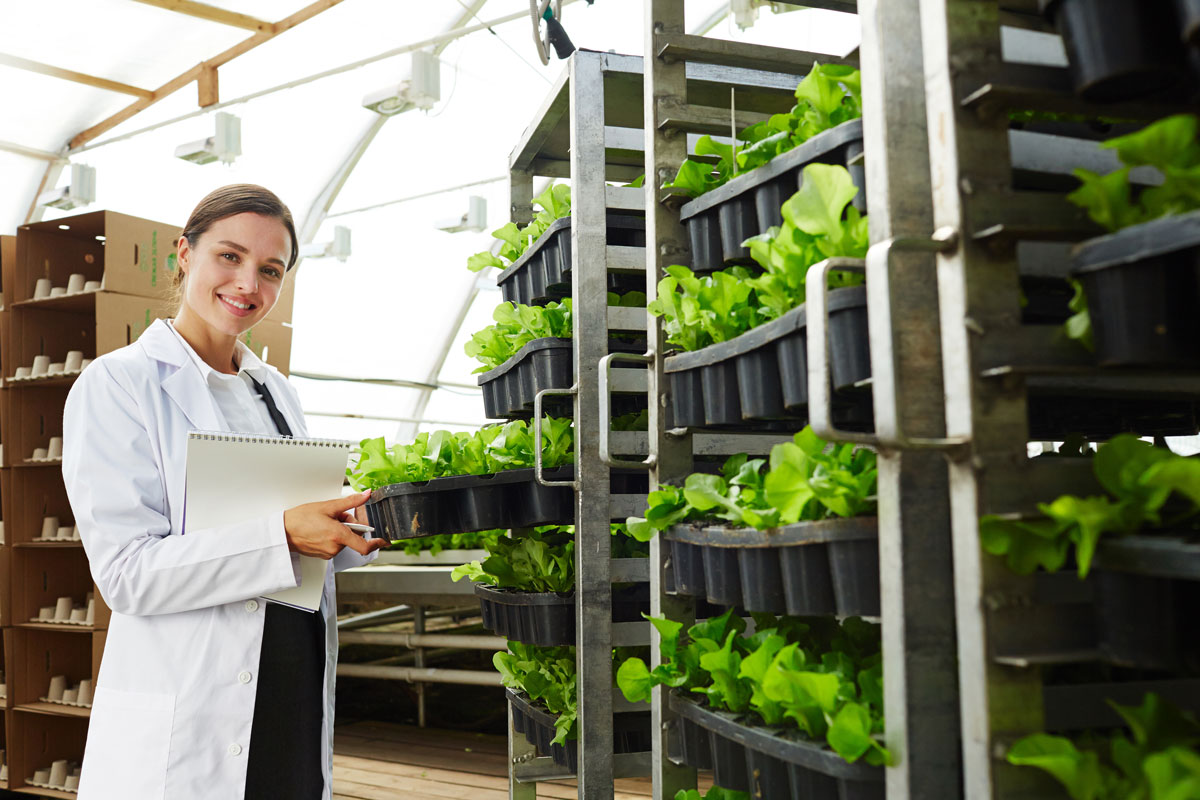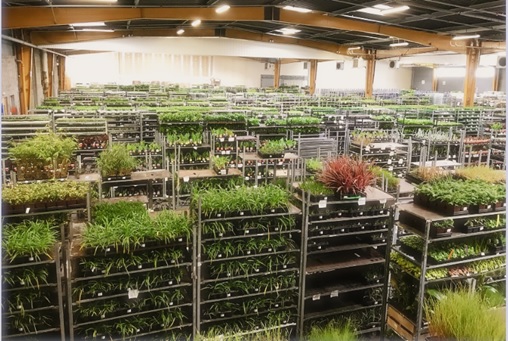 Optimised logistics
GRAINES VOLTZ has therefore set up an integrated transport service for seedlings: order preparation platforms located in the heart of the French production basins and dedicated trucks. The company makes widespread use of consignments.
For seed deliveries, the shipping time is generally 24 hours and does not exceed 48 hours for the references in all its catalogues.
From production to delivery, the logistics chain guarantees an optimal service in Europe and internationally, ensuring the delivery of more than 31,000 references in this unique distribution model.
A quality approach
GRAINES VOLTZ has selected the world's best breeders to enrich its offer with the best varieties of each species. Its experts carry out rigorous checks on each batch of seeds for germination capacity, uniformity of emergence and varietal purity. The company also monitors the quality and quantity of each order of young plants.
The company has chosen to implement an environmentally friendly approach in each of its processes, from logistics to the product offering.
A close and available sales team has been trained to provide the best technical advice and efficient order management.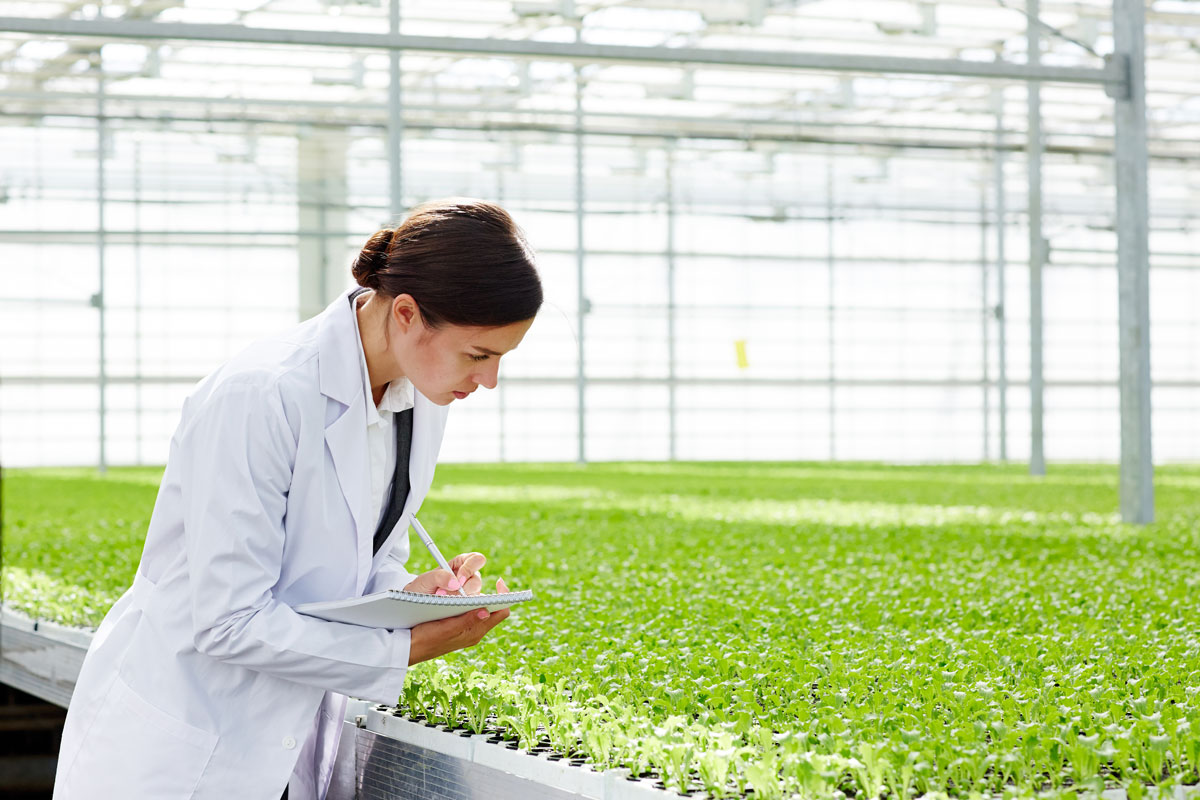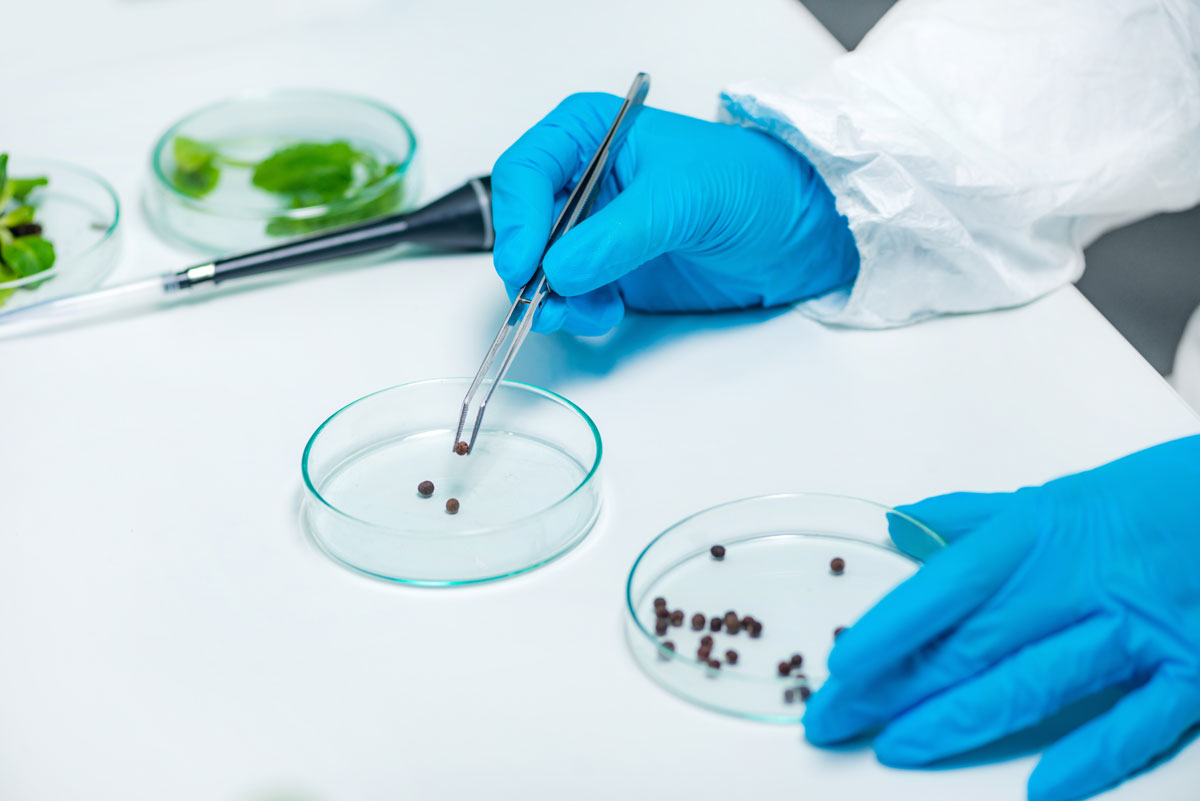 Une entreprise audacieuse
Graines Voltz sait fait preuve de souplesse pour se réinventer, faire évoluer son offre, sa stratégie, changer de cible voire son modèle économique. Toujours en mouvement, l'entreprise ne manque pas une occasion pour tester une hypothèse, explorer une nouvelle piste, challenger l'existant. Elle ne se fixe aucune limite, son succès résulte en grande partie de son audace.
Cette flexibilité lui confère une capacité d'adaptation et une rapidité d'action sans égal. C'est ainsi qu'elle peut en peu de temps, saisir une opportunité, lancer une nouvelle offre et en récupérer les premiers fruits en seulement quelques mois.