Organic production
Organic, a value rooted in consumer habits
In an environment that has changed dramatically in recent years, marked by numerous changes within the organic sector, interest in locally-grown, short-distributed organic produce remains firmly rooted in consumer habits.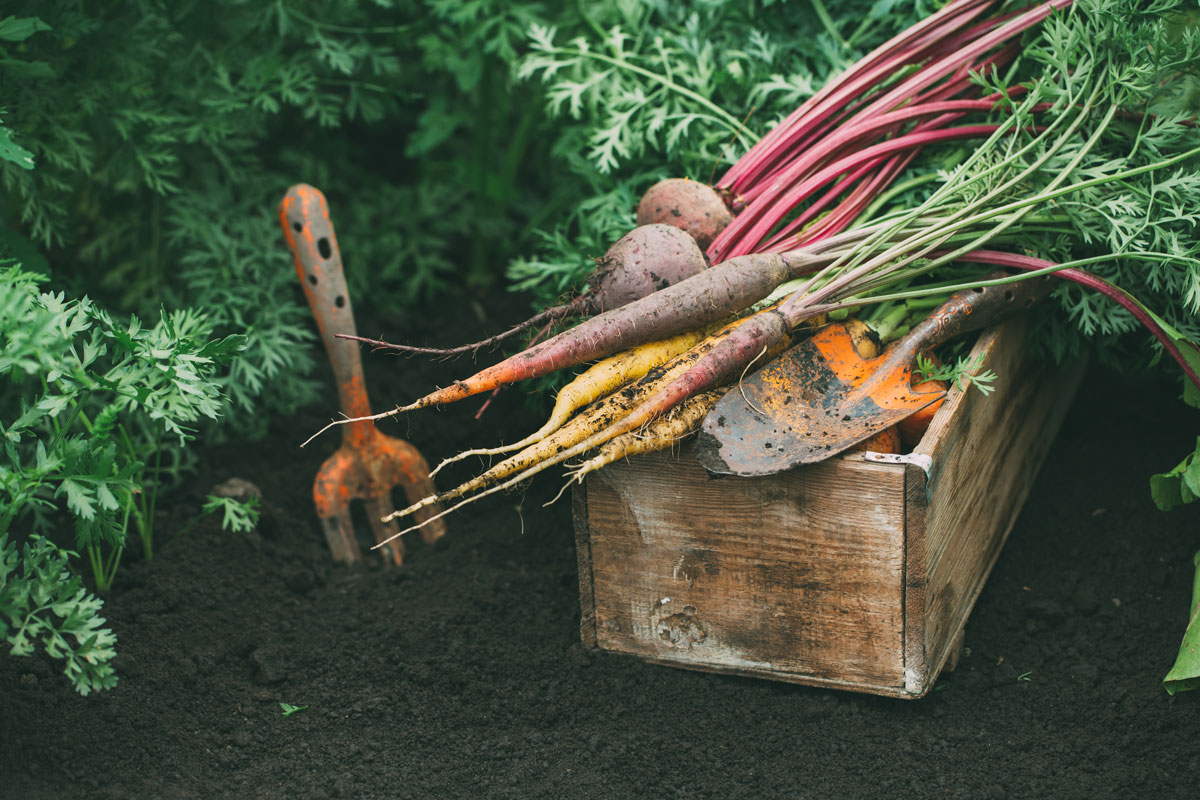 Today, fruit and vegetables that are rich in colour and flavour, healthy for humans and good for nature can be found on traditional town and village markets and for sale direct from the farm, as well as in new channels: producers' shops, drive-throughs, basket deliveries, collective sales outlets, vending machines, online sales, etc.
GRAINES VOLTZ's aim, in line with its customers' expectations, is to develop, expand and enhance the organic offer.
A fundamental trend
Convinced in the 1990s that tomorrow's agriculture will require healthier food that is more respectful of the environment and people, Serge Voltz developed his first range of organic vegetable seeds in 1998. His challenge was to offer market gardeners setting up or converting to organic farming the same wide range of organic and conventional varieties, with the same high standards of quality and the same security of supply. The organic range evolves in close connection with the wishes, demands and convictions of consumers. Year after year, GRAINES VOLTZ revises its ranges and introduces new organic varieties as a priority.
GRAINES VOLTZ is constantly on the lookout for new legal developments and anticipates fundamental trends in close partnership with the certification body, national authorities and suppliers from whom it selects the best varieties of the moment. The company thus ensures optimal quality and safety for its customers and consumers.