Growth
Internal development and targeted synergies
In order to achieve its ambitions and reach a significant position in Europe, Graines Voltz is taking advantage of the dynamics of the European market and adopting a rapid and powerful growth model. Internally, through sustained organic growth. Externally, with a business model that has proven itself in France and has enabled GRAINES VOLTZ to become a major player. The company is developing synergies with growth partners and acquiring companies in its core business in order to increase the effects of scale.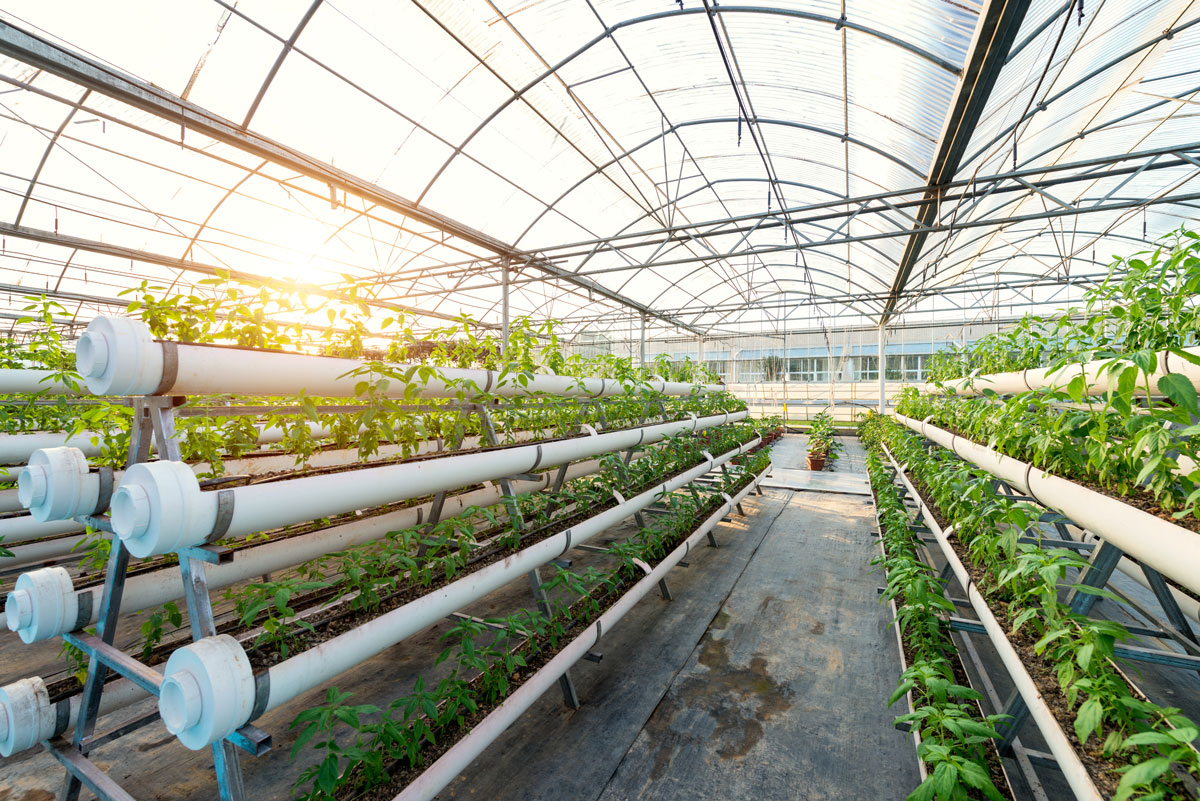 Organic growth
This growth is supported by a rigorous organisation that allows maximum reactivity, efficiency and logistical speed while rationalising investments.
It is also supported by the deployment of a digital e-commerce platform in Europe with the opening of an offer in 18 European languages.
By amplifying the consumer craze for organic produce, fresh vegetables, short circuits and gardening, the health crisis has also made it possible to rationalise production processes. Despite the logistical constraints linked to the crisis, the business grew by 4.5% in 2019-2020, providing organic growth potential of almost 20%.
External growth
Graines Voltz's business is evolving in a buoyant environment:
Taking advantage of the growing demand from European consumers for fresh vegetables from short distribution channels, the Group is actively pursuing its development strategy in Europe. Graines Voltz is therefore attentive to any external growth opportunities that may arise.
The acquisitions of HILD SAMEN and HERMINA-MAIER in 2020 alone represent almost 20% of the Group's total sales. HILD SAMEN is the company's largest acquisition to date and allows Graines Voltz to reach critical mass in the fast-growing aromatic plant market.
At the beginning of 2022, Graines Voltz expanded its offer by taking over the activities of André Briant Jeunes Plants.